Bus driver attacked in Antwerp
An Antwerp bus driver was attacked by a group of youngsters on Christmas Day. The injuries that he sustained were so bad that he will not be able to work for three days.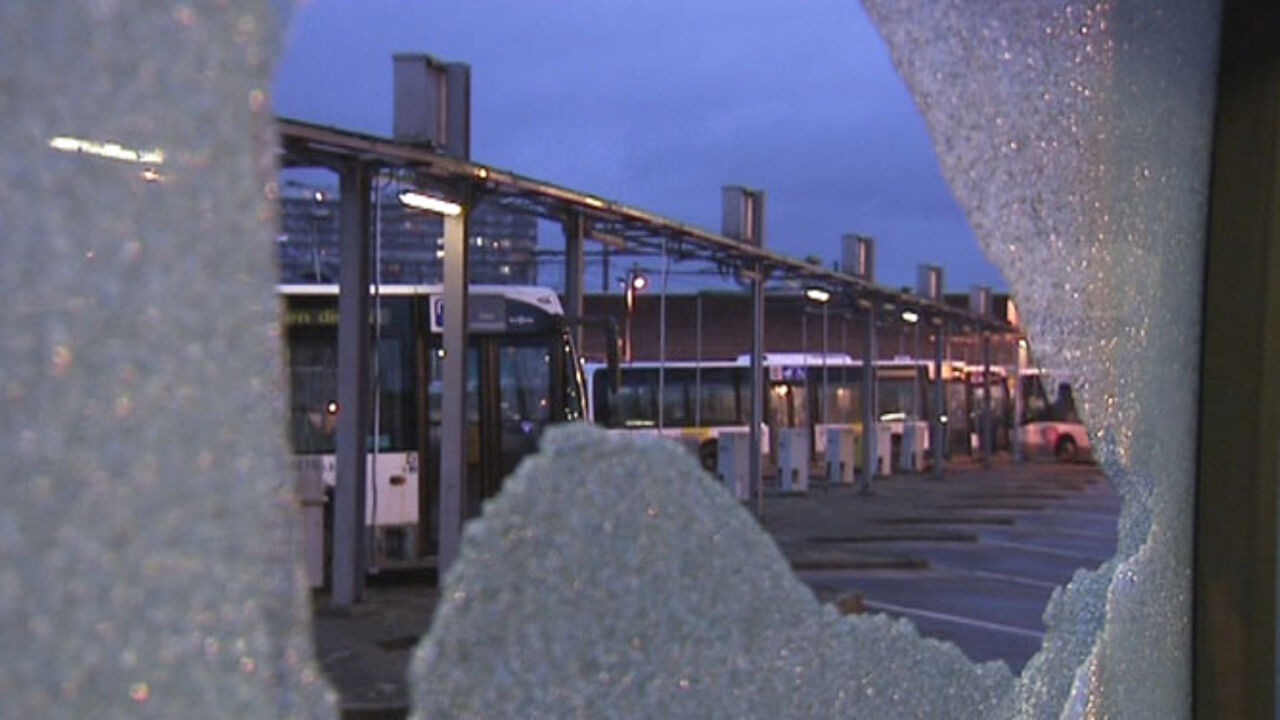 A group of youngsters started to cause a nuisance during a journey. Passengers got some hassle, but when the youngsters got off the bus they started to pelt the vehicle with stones. One of the bus's windows was shattered.
When the driver attempted to prevent the youngsters from boarding his vehicle again, he was attacked. The driver had to be taken to hospital for treatment.
Police have detained the three troublemakers. They are aged 15, 17 and 18.