Christmas Eve triplets born in Ghent
plets were born at Ghent University Hospital on Christmas Eve. The babies have been named Katelin, Vince and Mathis.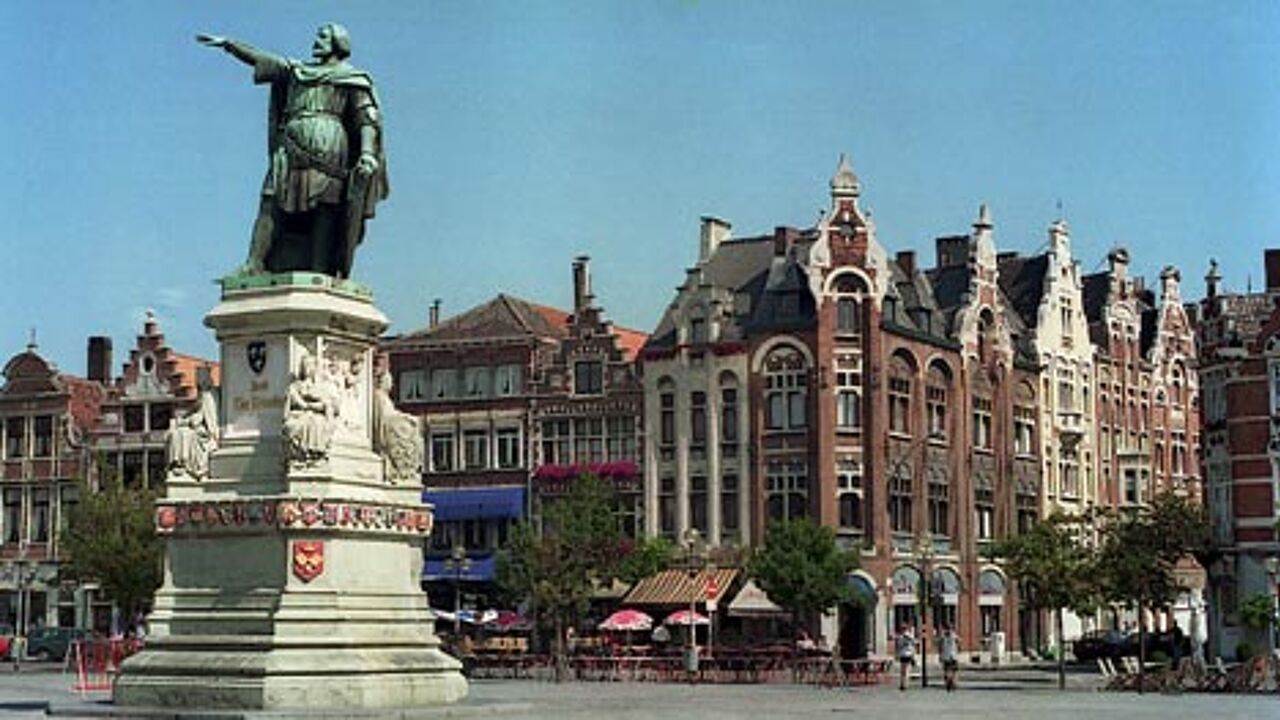 The triplets were born by Caesarian section. The baby girl, Katelin, weighs 1.725 kilos and measures 44 centimetres and is the biggest of the three. Vince weighs 1.545 kilo and 43 centimeters. Mathis is the smallest weighing 1.05 kilos and measuring 38.5 centimetres.
The babies' proud mom told VRT News: "Triplets are always special, but when they are born at Christmas it's incredible. We didn't use any hormones or anything artificial. They are natural triplets."
"All the babies are extremely healthy. No date for the birth was planned, but when they noticed that the heart sounds were becoming quieter a birth was induced on Christmas Eve."
The triplets' proud mom and her partner are cherishing their special moment this Christmas.