Best Belgian savings account is Dutch
New online banks provided the best return for savers in 2012. A survey of the savings options carried out by the investors' website Spaargids.be and the dailies De Standaard and Le Soir shows that the Dutch online bank NIBC Direct gave the best return in 2012.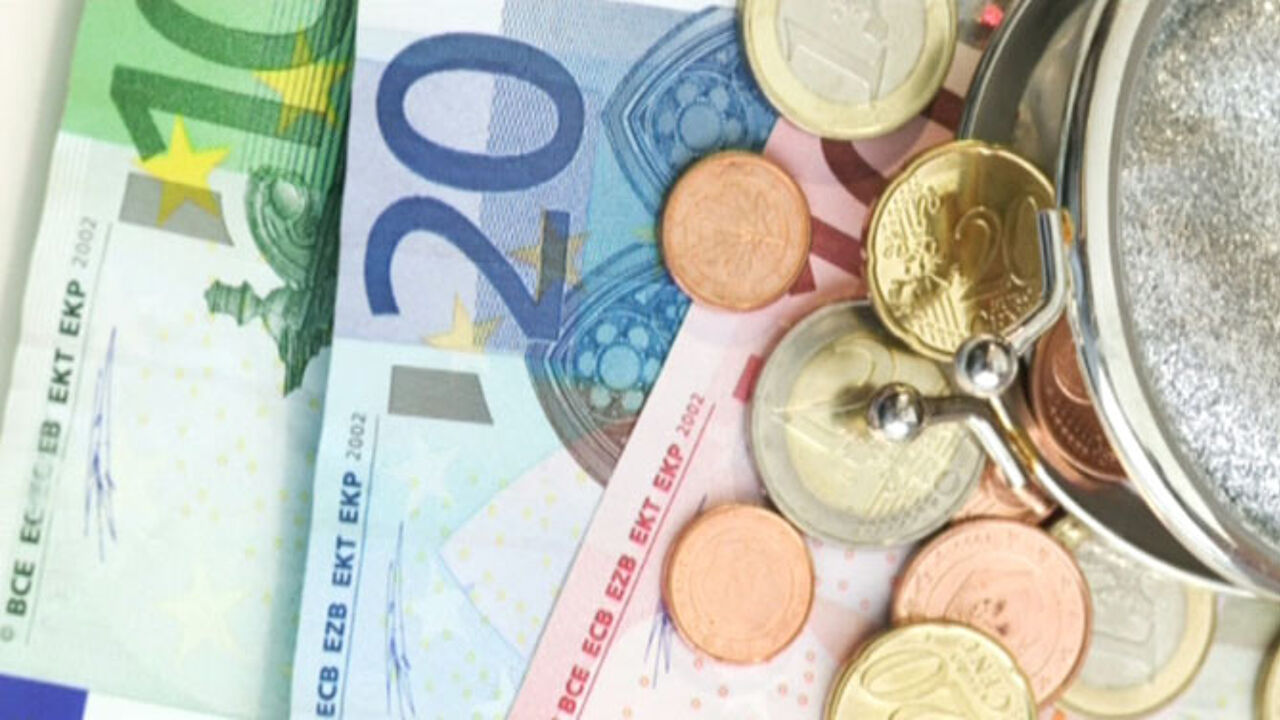 Researchers examined the return on 10,000 euros on a savings account at banks active on the Belgian market.
The Dutch online bank NIBC Direct gave the best return both for passive (people who leave their cash there all year) and active investors (people who move their cash about). The bank entered the Belgian market at the end of last year. Savers depositing their cash for an entire year received 287.42 euros or four times what you got at Axa.
Last year's winner, Rabobank.be's Plus Account, only featured in sixth place this year.
Overall return on savings accounts was slightly higher than in 2010 and 2011, but Spaargids.be predicts that 2013 will also be a year of low returns.