Jump in fare-dodgers in 1st
The number of fare-dodgers travelling in first class on Belgian rail has quadrupled in only three years' time. Last year 6,000 people were found to be travelling in first class without a valid ticket.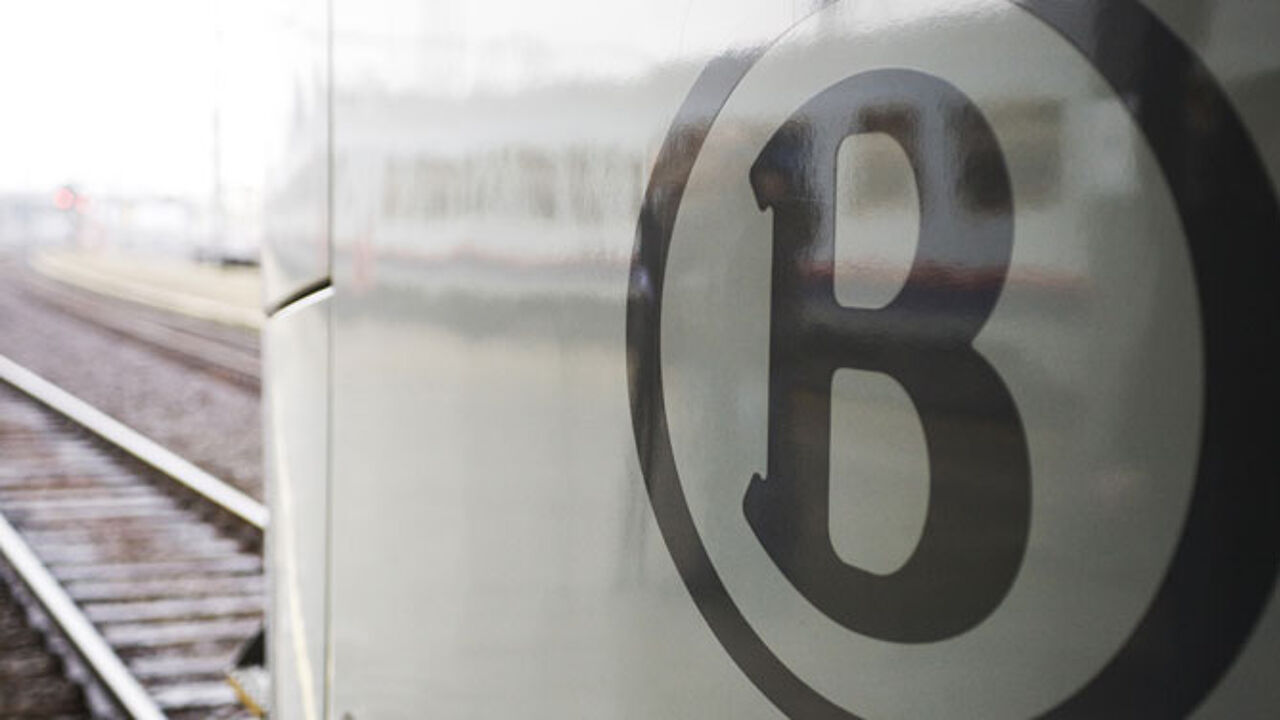 In 2008 the figure was a mere 1,924.
The first class fare-dodgers allowed the rail company to collect 26,500 euros in fines last year.
Publicly-owned enterprises minister Paul Magnette: "The rail company has noticed that a small group of fare-dodgers overtly travel without the right ticket in first."
The rise is also having a knock-on effect on valid passengers. More and more first class passengers are failing to find a seat. The number of complaints about this has increased tenfold from 34 in 2009 to 325 last year. It's not known how many first class passengers decided to stand or found a place in second.
The number of passengers issued with a fine because they were travelling without a valid ticket in second rose from 533 in 2008 to 752 in 2011.