Surge in demand for food parcels
More and more Flemish people are living in poverty. Several organisations that help the poor have registered a 30% increase in requests for help.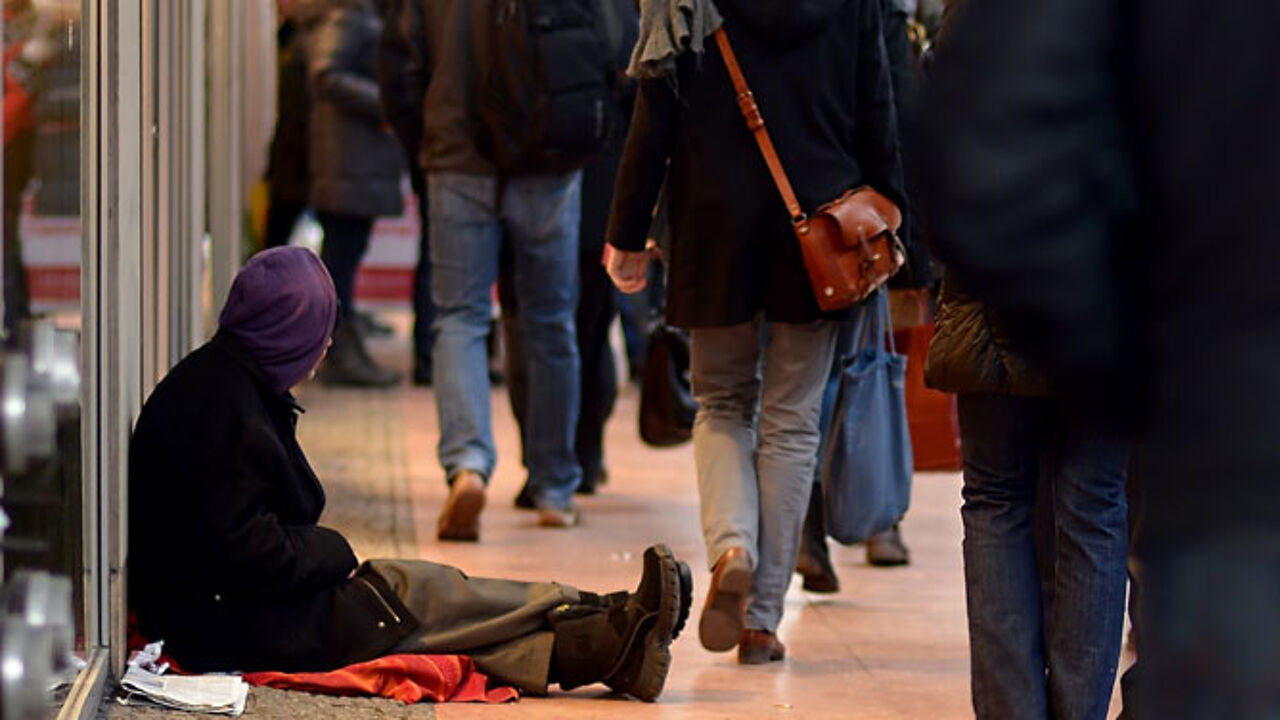 Dakant in Antwerp says that a couple of years ago 300 people popped by to collect food parcels every week. Today the figure has doubled to 600.
The Flemish Poverty Network that represents 55 different organisations says that on average requests for help are up by between 25% and 30%.
"It's up across the board: for activities where the threshold is low, e.g. food hand-outs and washing of clothes, but also attendance of working parties where people think about problems and formulate possible solutions for the authorities" says Frederic Vanhauwaert.
It's above all young, single parents who are making greater calls on organisations for the poor. The economic crisis is to blame, but organisations are also unhappy with the goovernment policies.
"They failed to take the right decisions, when the economy was booming. In difficult times we are feeling more pressure as a result. Structural decisions must be taken or our organisation will not be able to stay afloat."