Belgium seeks conviction of Church of Scientology
Belgium's federal public prosecutors have decided to prosecute the Church of Scientology in Belgium and several of its high-ranking members. The organisation and several of its members face charges in connection with extortion, fraud, illegal practice of medicine and violations of privacy legislation.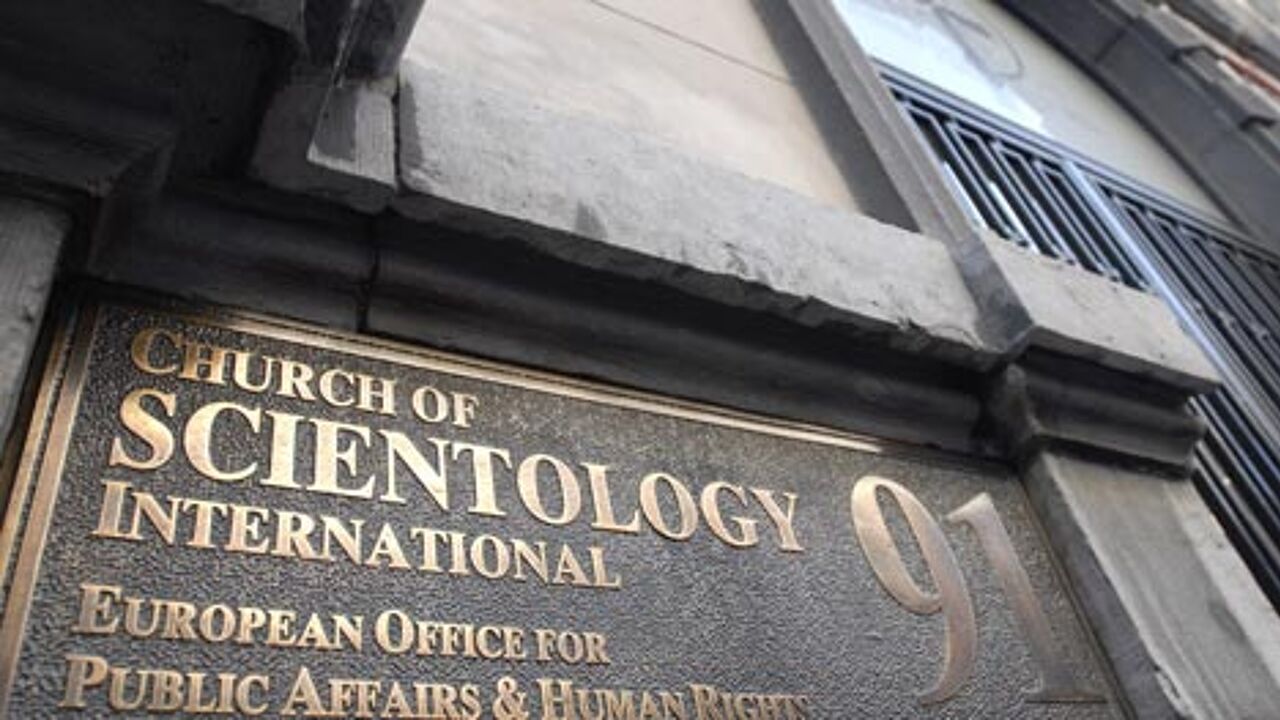 Federal public prosecutors want the church of Scientology to be condemned as a criminal organisation.
The decision follows years of investigation that was triggered by a complaint by the Labour Mediation Service in the Brussels Region. Labour mediators were unhappy with a number of labour contracts.
The matter ended up on the desk of examining magistrate Michel Claise, who ordered raids on Church of Scientology premises in 2008. During the raids police managed to seize a wealth of evidence.
The daily De Tijd claims that the Belgian judicial authorities are now seeking a strong condemnation that can serve as an international precedent. Several years ago the organisation was convicted in France on fraud charges.
The Church of Scientology has its European headquarters in Brussels. Its Belgian HQ is located in Mechelen. In Belgium the Church whose members internationally include the actors Tom Cruise and John Travolta is not recognised as a faith. Up to 500 people are believed to be active in the Church here.