In Flanders Fields acquires 3,000 new photos
The In Flanders Fields Museum in Ieper that tells the story of the Great War has acquired 3,000 new photographs. The photos that belong to a collection called Anthony d'Ypres have been donated to the museum by one of the daughters of Maurice and Robert Antony, two brothers who built up the collection.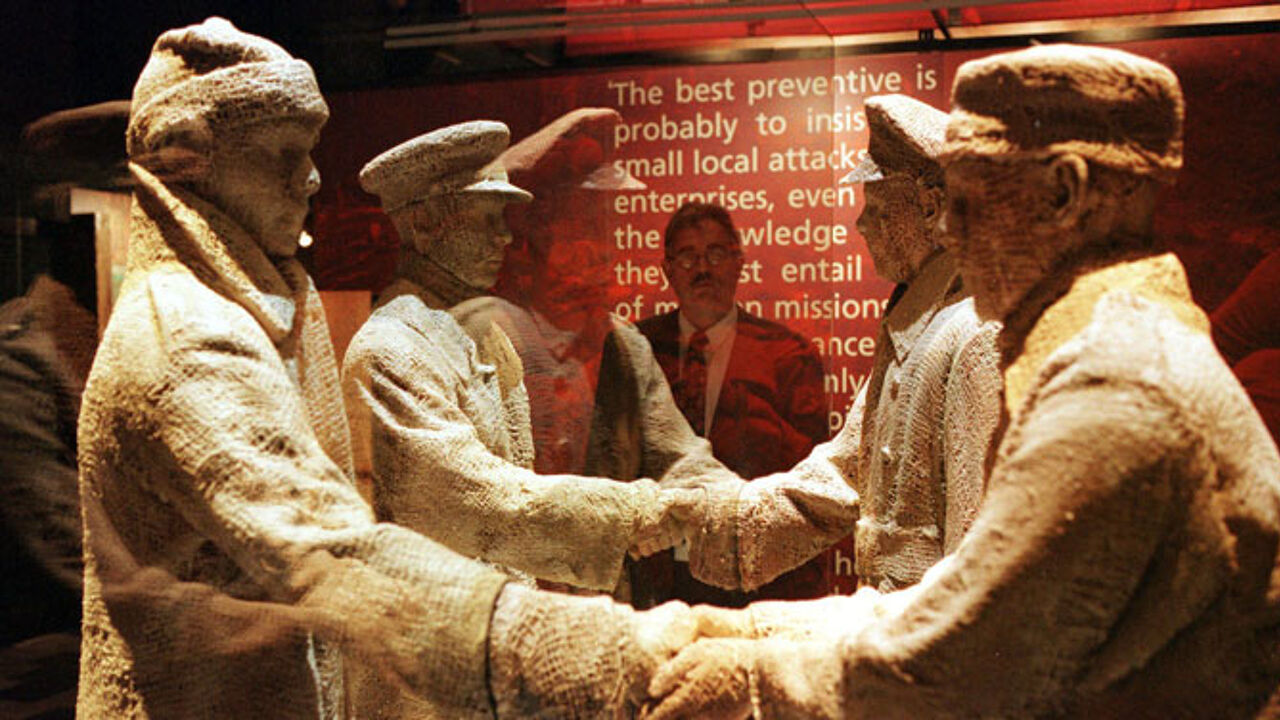 The collection includes photographs taken in the area of the Great War battlefields during the first three decades of the last century. The photos depict the city of Ieper and the area where the front was located during the Great War. They show Ieper before the war but also later reconstruction of the devastated city.
The women hope that their donation will guarantee that the collection is preserved for posterity for the benefit of all. Until their death the women retain all publication rights to the photos.
The museum now plans to draw up an inventory of the photos and to make them digitally available. Prints will also be used in exhibitions, the first of which is planned for 2014, the anniversary of the beginning of the conflict.