Punch in your date of birth if you want your cash
The Belgian bank Belfius has confirmed that it may require customers to provide extra information when they want to some of their own money from a cashpoint. Belfius says that the measure is being introduced as an extra security measure on its ATMs.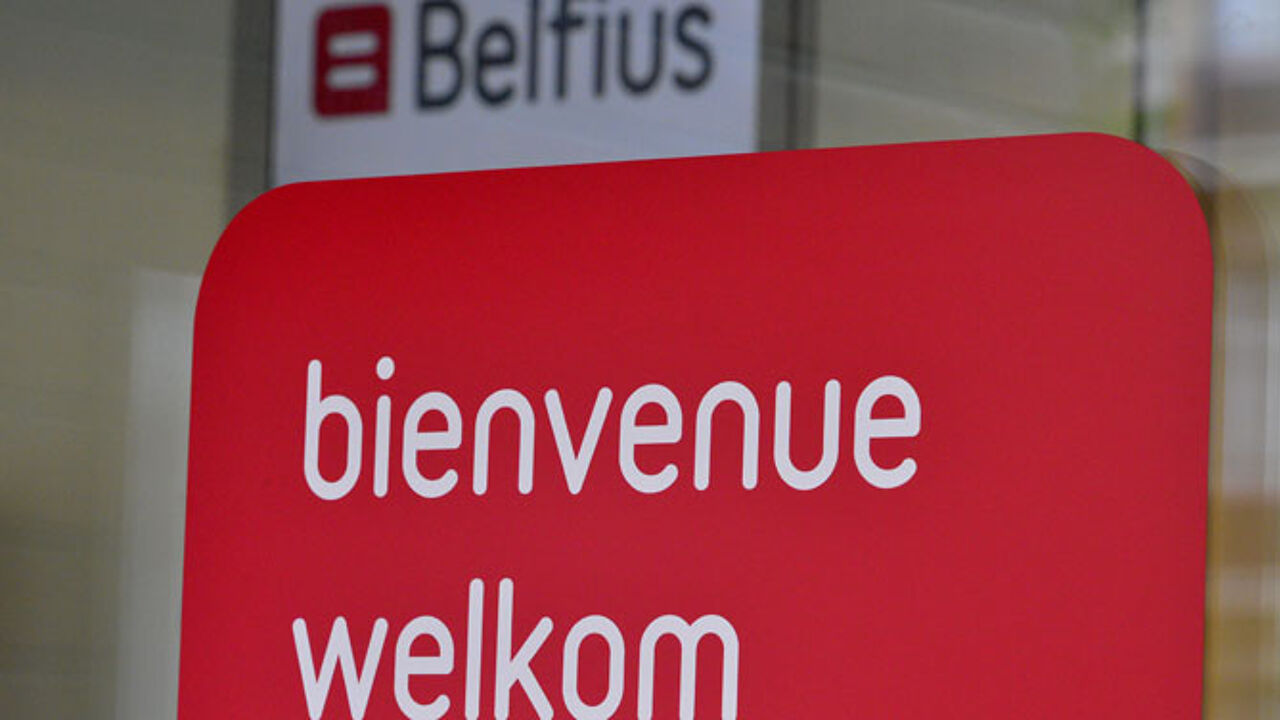 Belfius is the Belgian high street bank that was rescued from the ill-fated Franco-Belgian financial group Dexia.
In future some clients may be required to provide their date of birth at a hole in the wall if they want to withdraw cash. Belfius says that the date of birth will have to be punched in in addition to the usual PIN code. The measure is intended to deter criminals.
The measure has already been in use for a month now. Belfius confirms that people using its ATMs will only be asked to provide their date of birth in certain circumstances, but has been unwilling to say what these are.