Belgium's Asylum Secretary Maggie De Block (Flemish liberal) has confirmed a 15.5% drop in the number of asylum applications during the past year.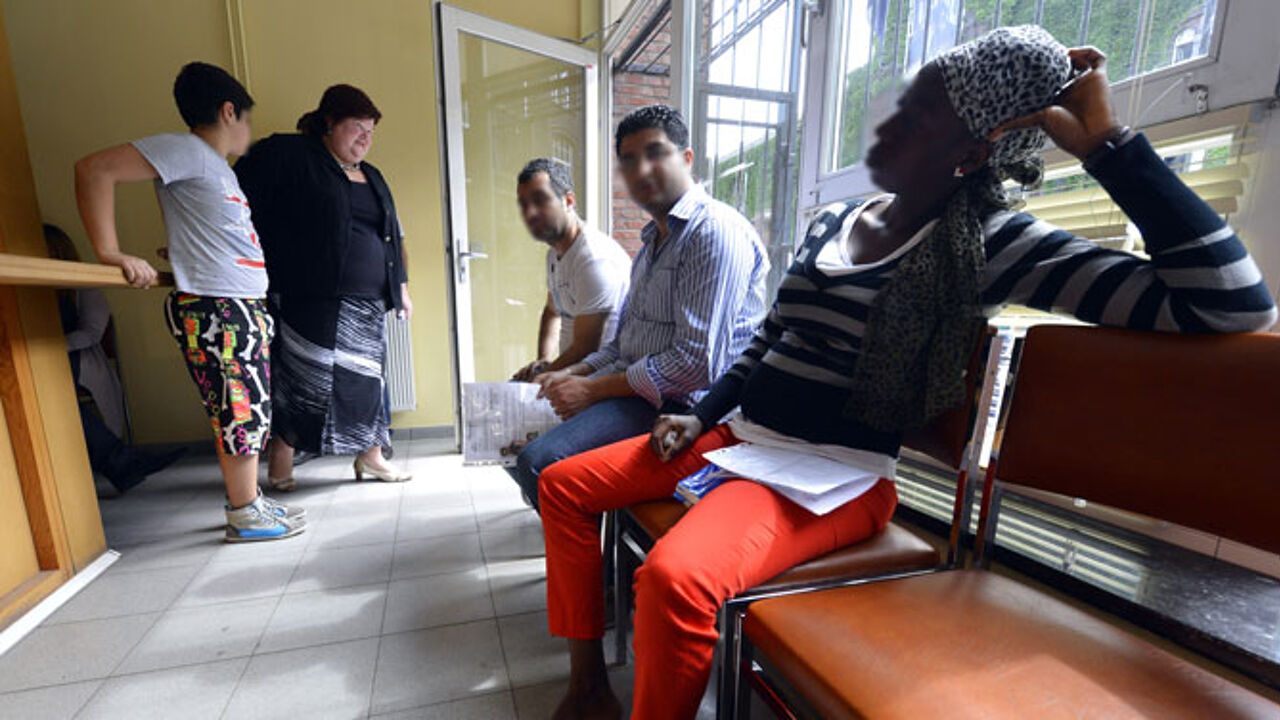 This year around 21,500 people applied for asylum in Belgium. The figure is down from 25,479 last year.
Dr De Block says that the reduction is due to "consultation and co-operation".
The Asylum Secretary also maintains that the asylum procedure is going more smoothly nowadays: "It's completed in three months. In February we introduced a 'medical filter' in order to eliminate bogus claims being made on the basis of false medical affirmations. But it's above all the list of 'safe countries' from which we don't accept any asylum seekers that has got the figures down."
The Asylum Secretary also points to the campaigns launched by Belgium's Aliens' Department to deter people who have little chance of being accepted. The targeted campaigns are started when big jumps in asylum seekers are noticed from particular countries. In 2012 this was the case with Cameroon, Kosovo, Albania and Serbia.
Els Keytsman of the refugee organisation Vluchtelingenwerk Vlaanderen is worried that people who really need safety can't get into Europe or Belgium: "I'm thinking of people from Syria who are stuck in Turkish refugee camps."
Els Keytsman claims that some Syrian refugees have had to wait a year to get a first interview.