Is alleged child killer mad?
The lawyer of Kim De Gelder, Jaak Haentjens, has attacked the revelations contained in the accusatory document drawn up against his client. Mr Haentjens maintains that his client was mad.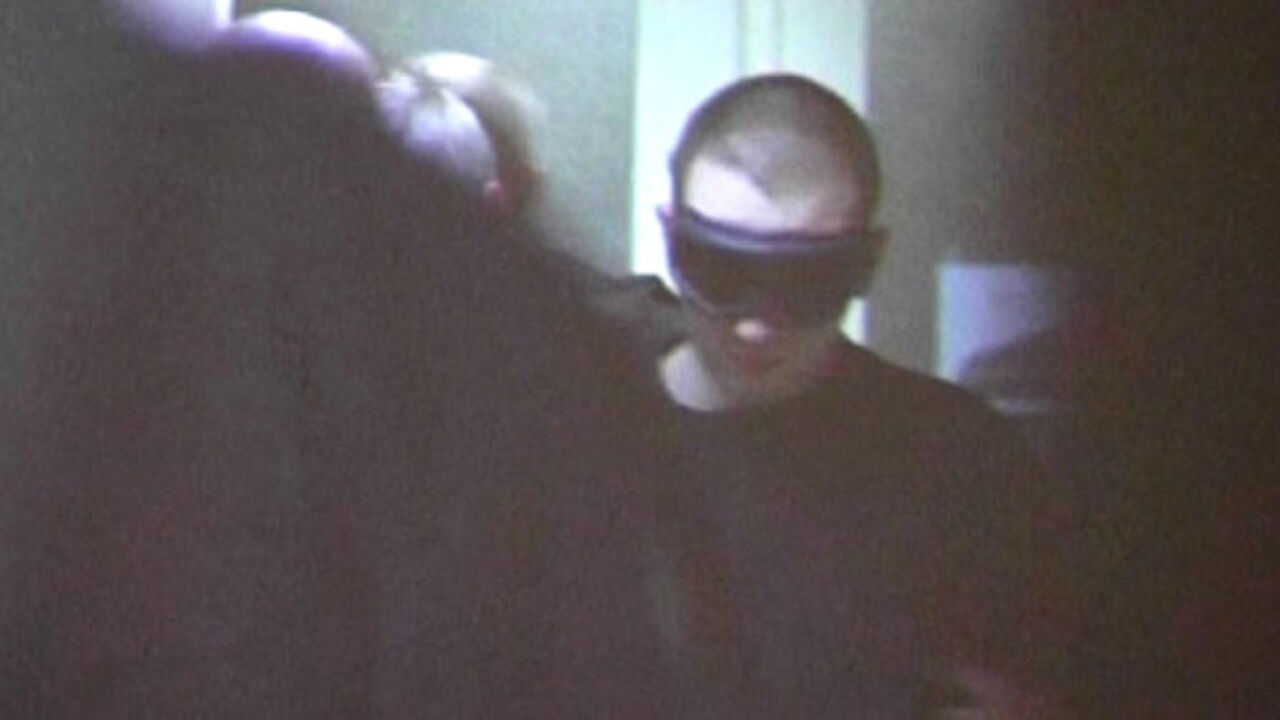 The trial of Kim De Gelder starts before the Ghent Court of Assizes in February. He faces charges relating to the murder of four people and attempted murder of 25 others.
Nearly four years ago Kim De Gelder stabbed to death two children and an adult at a day nursery in Dendermonde. Ten other children and two adults were injured in his frenzied attack. A week earlier he had also murdered an elderly woman in Vrasene.
Initially he claimed that he heard voices in his head, but the accusation document drawn up by the judicial authorities' shows that during recent questioning he admitted he had made this up.
The prosecutor's document provides details of earlier questionings too. Initially De Gelder, who is now 24, gave investigators different identities, remained completely still and said nothing about the murders. Later on he claimed he heard voices in his head that encouraged him to murder.
Eventually De Gelder admitted that he had made up the voices and was acting strangely on purpose. He believed this would help his defence and get him declared mentally ill.
De Gelder's trial will hinge on whether or not he is accountable for his actions. His lawyer believes that he acted as a result of a psychosis.
The accusation document reveals that De Gelder also planned attacks on two further nurseries. He is quoted as saying: "I wanted to get my revenge on society that was too hard for me. I wanted to do the worst possible to as many people as possible: I wanted to murder them."
De Gelder prepared his attack for many months, purchased disguises, experimented with stabbing and cutting techniques on a piece of wood and worked out escape routes using Google Maps.
Judicial psychiatrists say that considering escape routes is additional evidence that De Gelder was in charge of what he was doing. The psychiatrists argue that his complex actions over a long period of time show that he was not suffering from madness.