2 kilos of cannabis and 3 illegals in Laken flat
Police have recovered two kilos of cannabis from an apartment in the Brussels district of Laken. Officers raided the premises after neighbours had complained about a pungent smell of cannabis.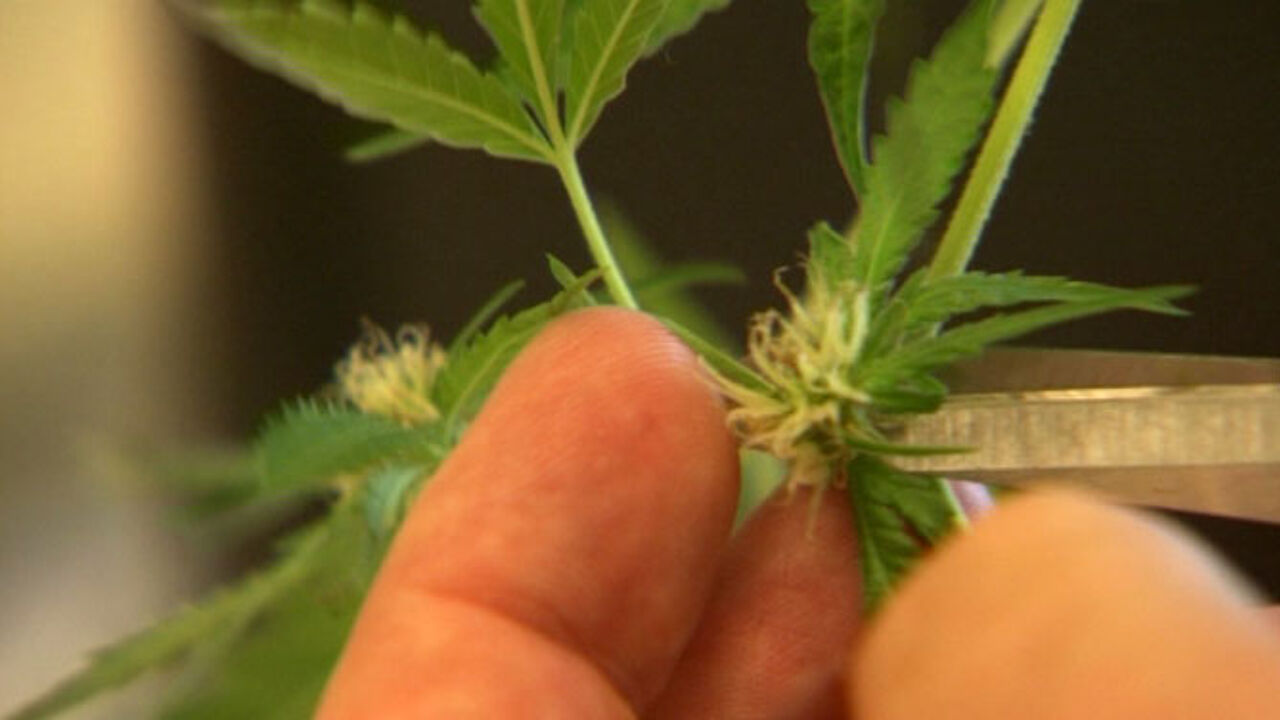 In addition to the sizable quantity of cannabis the police also encountered three immigrants who were staying in the country illegally.
The three individuals, a woman and two men, told police that they were acting as cannabis dealers at somebody else's behest, but refused to identify the third man, who was behind the operation. Public prosecutors are seeking the arrest of the three undocumented people.