French tax exile determined to stay in Belgium
Gérard Depardieu, the celebrated French actor and tax exile, who has found a warm welcome in Belgium, says he's staying here despite the news that French President Hollande's tax on the super-rich is unconstitutional.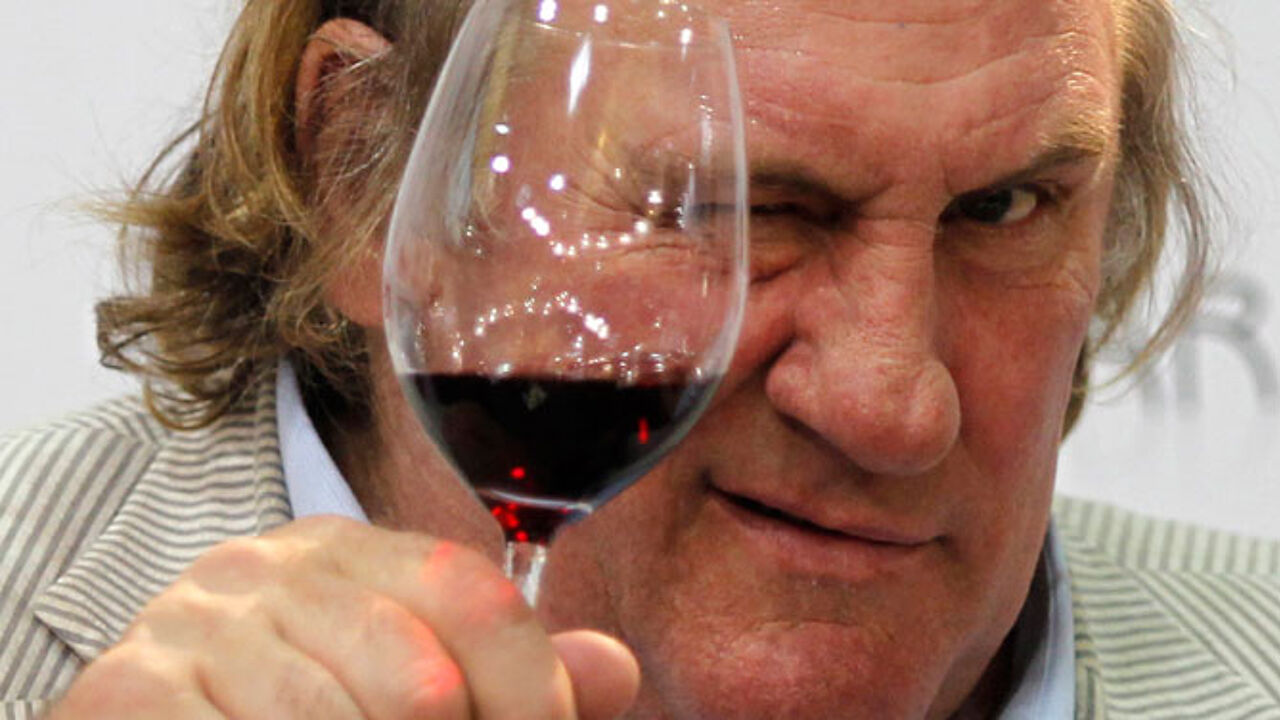 AP2010
France's Constitutional Council has ruled that the French government's plans to levy a 75% tax on income in excess of 1 million euros is unconstitutional, but the decision isn't going to deter Gérard Depardieu in his determination to share his life with the Belgians and move to Wallonia.
The Constitutional Council believes that the draft legislation violates the equality principle, but M Depardieu is not impressed: "Let them jaw-jaw in Paris. It makes no difference to me It doesn't change anything."
And the newcomer could be right. The French Government has already said it will modify the draft legislation.
Gérard Depardieu earlier bought a property in Néchin and made clear his wish to hand in his French passport after he was offended by the words of France's socialist Prime Minister.