Neapolitan Mastiff attacks postman
A 51-year-old postman has been badly injured after he was attacked by a Mastiff while doing his round in the jet set seaside resort of Knokke. The hound is a guard dog that had escaped.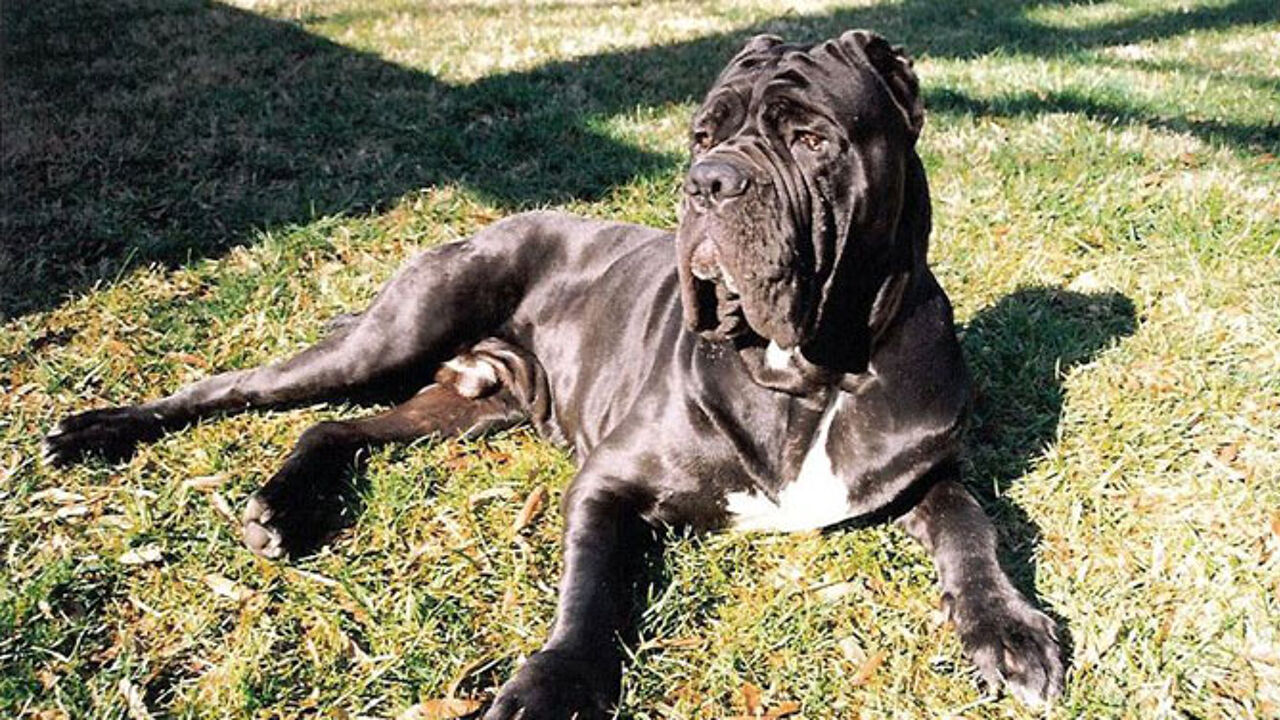 The postman will be off work for six months now. The Belgian Post Office, now called Bpost, believes that the owners will face a hefty bill.
The Neapolitan Mastiff that weighs 80 kilos dragged the postman from his bike. The postman tried to protect his neck with his arms but suffered serious injuries to his arms.
Arrived at the hospital doctors were confronted with numerous bite wounds, three open fractures, and two ruptured tendons. The postman's little finger had also been torn off.
The police say that the dog's owners fail to see the gravity of the situation. The dog has attacked two people in the past and its owners have refused to put it down. Local residents have started a petition.