Prisoner injures five guards in Brussels gaol
Five prison guards have been injured at Sint-Gillis prison in Brussels when an inmate ran amok on Sunday.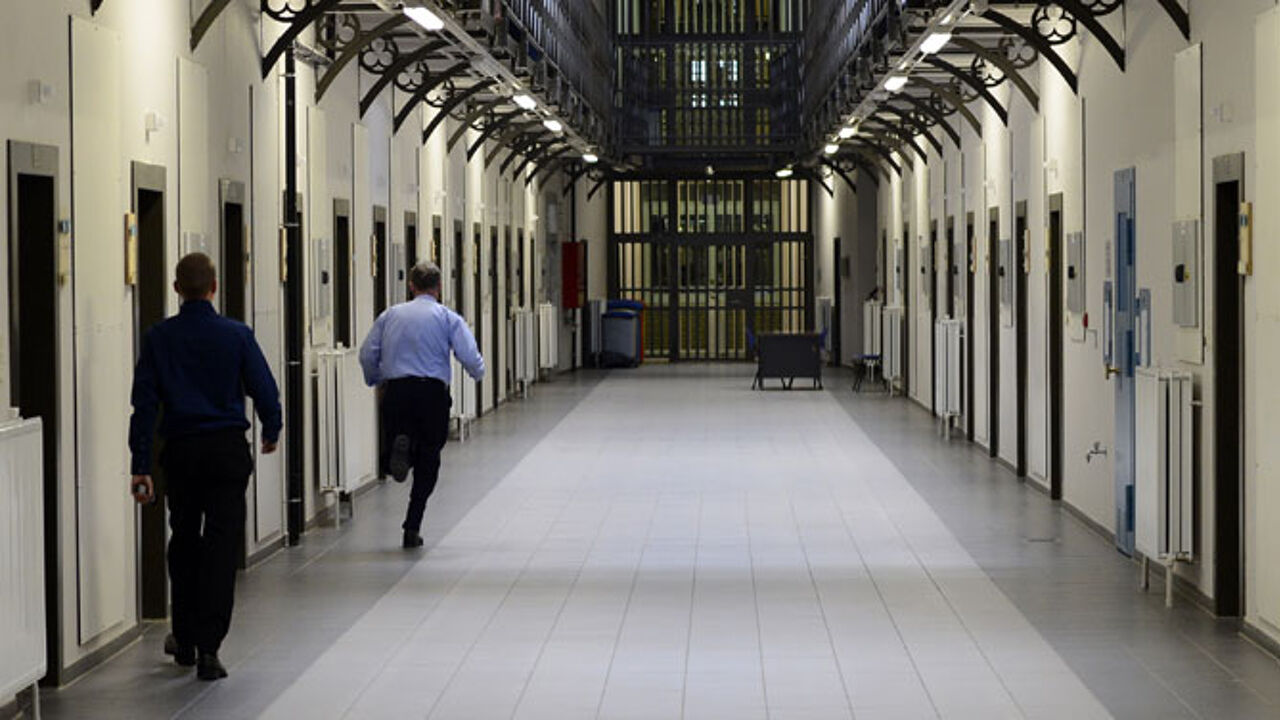 The prisoner was supposed to appear before a disciplinary commission at 4 PM on Sunday afternoon. Suddenly he started to resist the prison guards and injured five of their number.
The prisoner was not armed, but he came to blows with the guards. Three guards needed to go to hospital to receive treatment.
The difficult prisoner was transferred to another penitentiary in the course of the evening.