Ryanair safety under extra scrutiny in Belgium
Belgium's civil aviation authorities have confirmed that for a while now they have been carrying out checks on the low budget carrier Ryanair because of the limited amounts of fuel it is taking on board its aircraft. The Directorate-General for Aviation says that no irregularities have been found.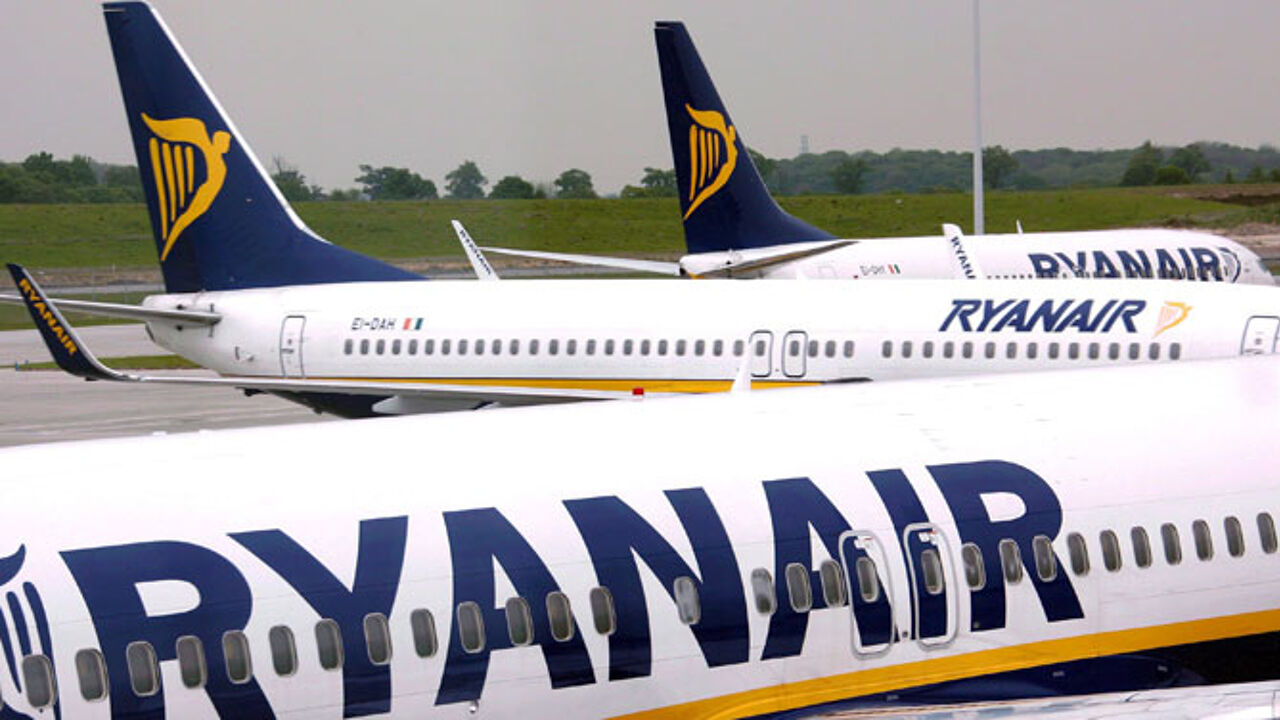 In recent days pilots' representatives have warned of the dangers involved in cutting down on the amount of fuel taken on board. The action is taken to cut down on flying costs.
Dutch television interviewed Ryanair pilots who spoke of the pressure they are being put under to take as little fuel on board as possible: the less fuel in the tank, the cheaper the flight for the airline.
In recent months there were three incidents involving Ryanair planes in Spain on the very same day.
The Belgian aviation authority's Frank Durinckx: "These incidents led us to carry out the checks. During the past three months we carried out a dozen or so checks on Ryanair flights. These were focused on flight preparations and especially on the minimal amounts of fuel that were on board. No irregularities were found."
David Gering of Charleroi Airport where Ryanair operates: "In all the years there have been no incidents with Ryanair. There are no reasons to take any further action."
Mr Gering, who earlier worked as Ryanair's commercial director for the Benelux, added: "We have no knowledge of requests to pilots to fuel up planes as favorably as possible, but that is quite normal. If there is a request not to take unnecessary items on board - and that goes for fuel too - then that is the airline's good right."
The European Cockpit Association is worried about Ryanair's strategy: "Fuel is time to think. If you have less fuel on board, then you have less time to take decisions."
Transport economists warn that other operators could now follow suit and add that this is a dangerous situation because all planes cannot land straight away and slots need to be respected.
Ryanair has rejected the criticism levelled against the airline on Dutch TV. It points out that all three planes involved in incidents in Spain had extra fuel on board because bad weather had been forecast.