Search yields no trace of missing Wendy Van Dam
The search for the missing woman Wendy Van Dam from Duffel continues. Relatives and friends of the 35-year-old again spent Saturday looking for Wendy, but so far there is no trace of the woman who went missing last Tuesday.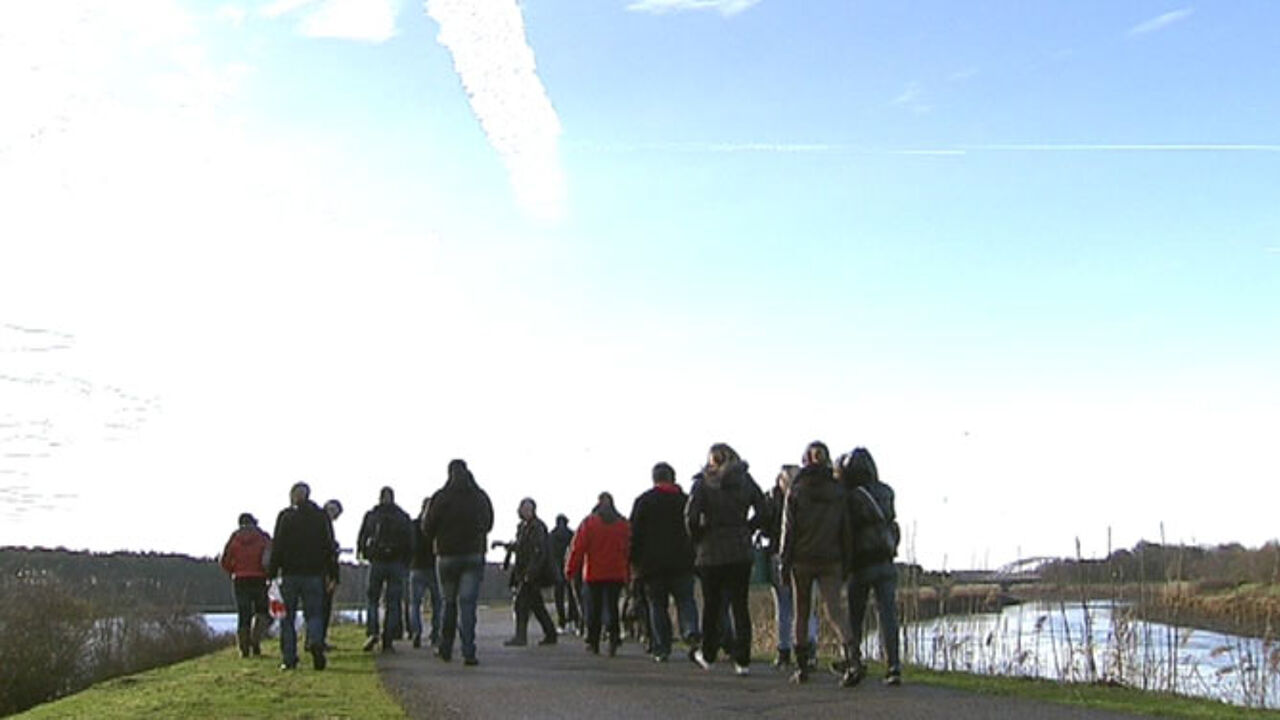 Mechelen public prosecutors say that her disappearance is giving great cause for concern and that they are not ruling out any possibility.
Steven De Winter of Mechelen public prosecutors: "Sunday's search was an initiative of family and friends. Police haven't planned a further search operation at this minute. The police investigation continues."
"We're not ruling out a single option. At this minute we are in the dark as to the reason why she went missing. It's possible that she took her own life, but a criminal act may also have occurred. Several people have been questioned including her former boyfriend. At the moment nobody has been named as a suspect."
Wendy Van Dam disappeared last Tuesday from her flat in the Antwerp municipality of Duffel where she was living with her former boyfriend and her two daughters. Nothing has been heard from her since.