"Dexia will make losses until 2018"
In a press statement the bad bank Dexia said that it is pleased that the European Commission has approved the bank's dismantlement and the recent decision to raise the Belgian and French government's participation in the Dexia bad bank to 5.5 billion euro.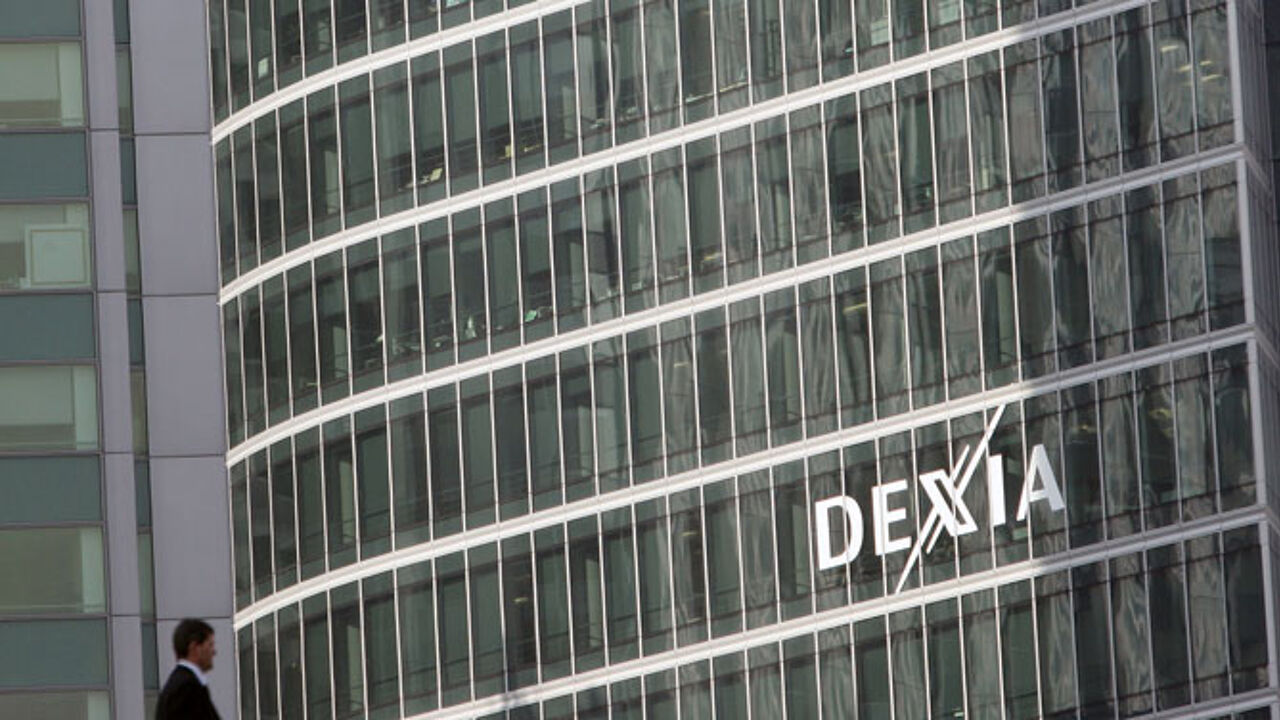 It has been troubled year for what remains of Dexia. Since the start of the second crisis at the end of last year, many of Dexia's remaining shareholders have sold their shares. Dexia Bank Belgium had already been sold to the Belgian state for 4 billion euro and became Belfius.
During 2012, Dexia sold Banque Internationale du Luxemburg to Precision Capital from Qatar as well as its Turkish daughter DenizBank to the Russian Sberbank. Negotiations are current underway for the sale of Dexia Asset Management to the Hong Kong financial services group GCS capital.
The gradual dismantlement of Dexia has been given the green light by the European Commission, much to the relief of Dexia's bosses. Dexia is also pleased that the recent capital enhancement was approved by its shareholder.
The capital enhancement saw the Belgian and French states' stake in the bad bank increase to 94%. The state guarantees for the bank were also raised to a maximum of 85 billion euro.
 
Which way now?
During 2013 Dexia will be looking to sell off a number of its remaining saleable assets.
These include its stake in the Spanish bank Popular Banca Privada and the French insurance company Sofaxis. Dexia Municipal Agency, the most important financier of French municipalities is reported to have been sold to a consortium made up of the French state fund CDC and Banque Postale.
Other divisions for which a buyers could be found include the German bank DKB, the Italian credit company Crediop and its interest in the Spanish Bank Dexia Sabadell.
However, these will not be sold until market conditions have improved. Dexia also plans to sell off its portfolio of bonds more quickly once the market conditions improve.
Dexia doesn't expect to break even before 2018. Dexia's figures for 2018 will be published on 20 February.