Record number of firms going bankrupt
2012 has seen a record number of companies in Belgium going bankrupt. This year 11,083 Belgian companies went bust. This is up more than five hundred on last year's record figures. The credit referencing agency Graydon expects the number of bankruptcies to increase still further in 2013.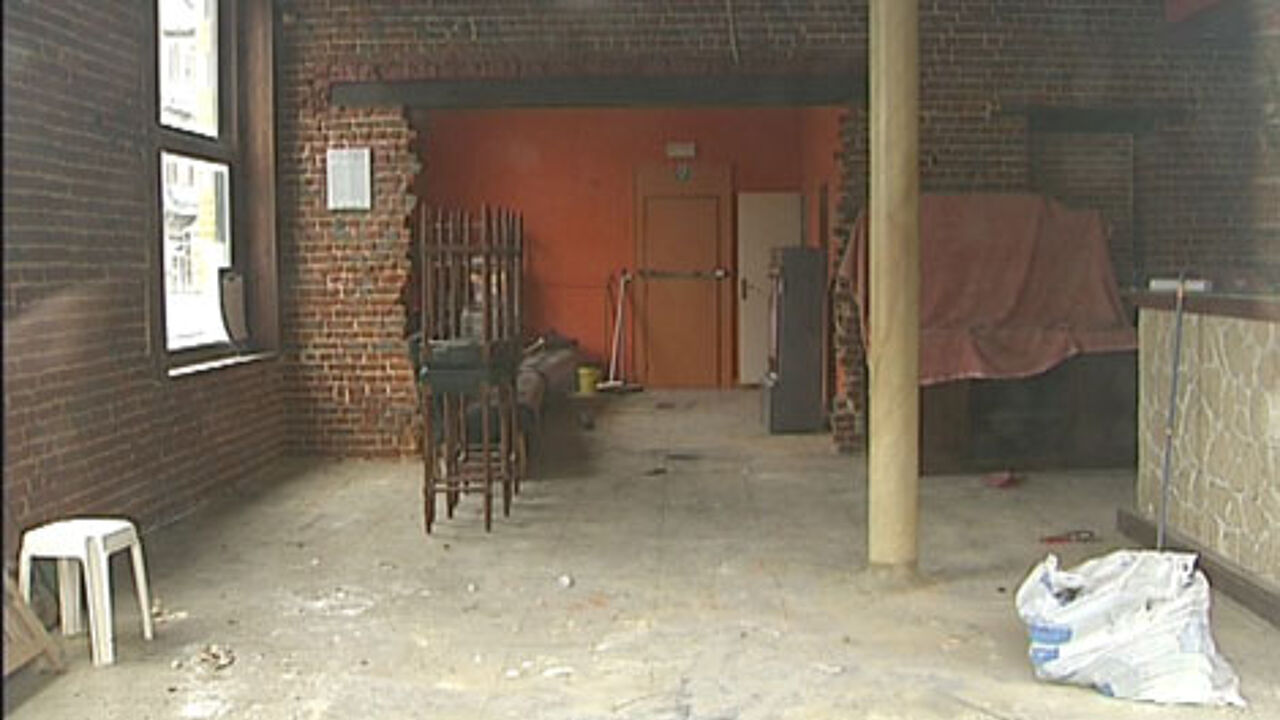 2012 saw the number of companies going bust exceed 11,000 for the first time. However, there is still worse to come as Graydon expects more than 12,000 companies in Belgium to go to the wall during 2013.
One in eighty-two companies in Belgium went under during the past year. Records were set for bankruptcies in ten of the twelve months of this year.
In December a total of 951 companies went under. The bankruptcies have resulted in the loss of 22,008 jobs. The largest number of jobs lost as a result of a single bankruptcy was at the textile companies JFL where 422 were left without a job.