Stock market recovery in 2012
The Bel-20 index of leading shares on the Brussels Euronext stock exchange has ended 2012 18.5% on this time last year. Invested have been encouraged by the decline in panic about the stability of the European single currency the euro. However, we're still not yet out of the woods.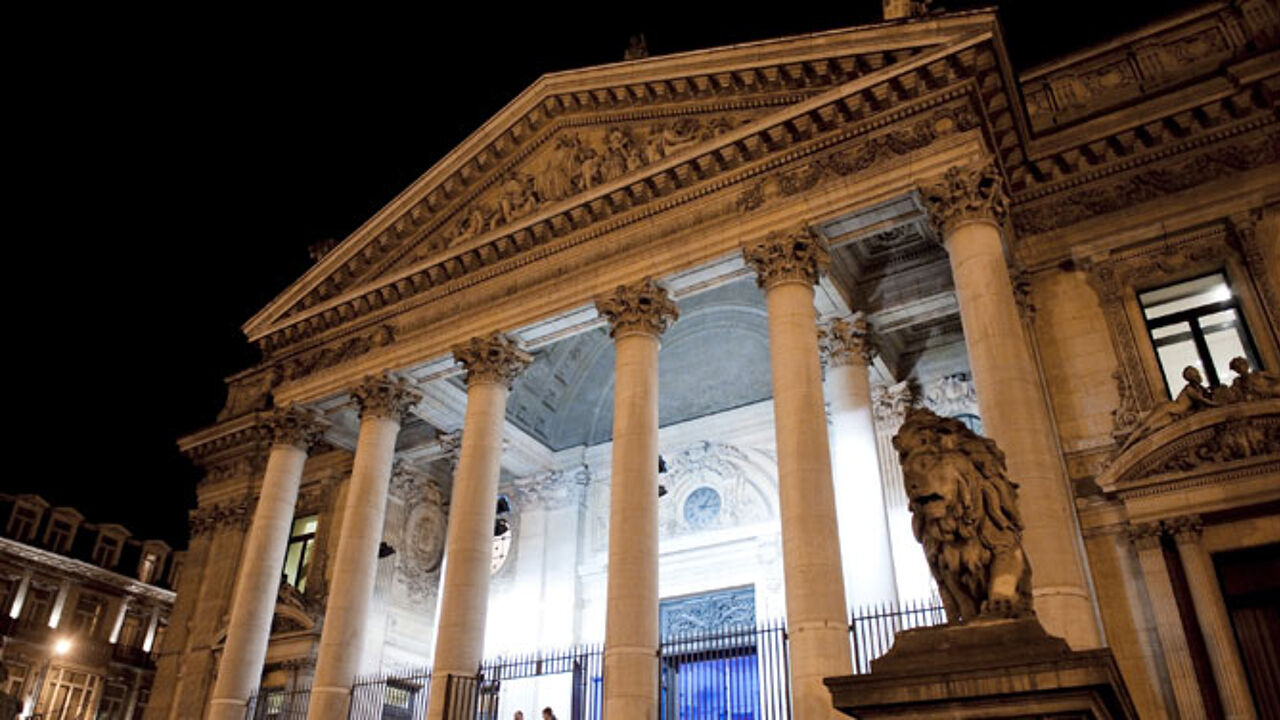 In June, the Bel-20 reached its absolute low point. However the European Central Bank then launched its so-called "bazooka" to help sink the crisis had had been dogging the euro.
Although the euro crisis is still far from over, the panic subsided during the second half of the year and invest have made a cautious return to the Brussels stock exchange.
The biggest gains were made in the share price of the bio-technical company DevGen (+198%). Shares in DevGen have been driven up by the take-over bid by the Swiss company Syngenta. DevGen will soon leave the stock exchange.
Also well up on 12 months ago is KBC (+165%). Investors rewarded the bank and financial services group for its successful completion of a number of difficult restructurings.
The worst performer was the Dexia bad bank (-76%) and the media services company Alphacam (-60%).
Brussels was not the only Eurozone exchange that ended the year in the black. The Athens Stock Exchange recorded a year-on-year gain of 32%, while the DAX in Frankfurt was up 29%.