Emma and Lucas are most popular baby names
For the second year in succession Emma and Lucas were the most popular names for new-born babies in our region. Emma has been the most popular name for baby girls in Flanders for the past ten years. The figures come from the Flemish Child Welfare service Kind en Gezin.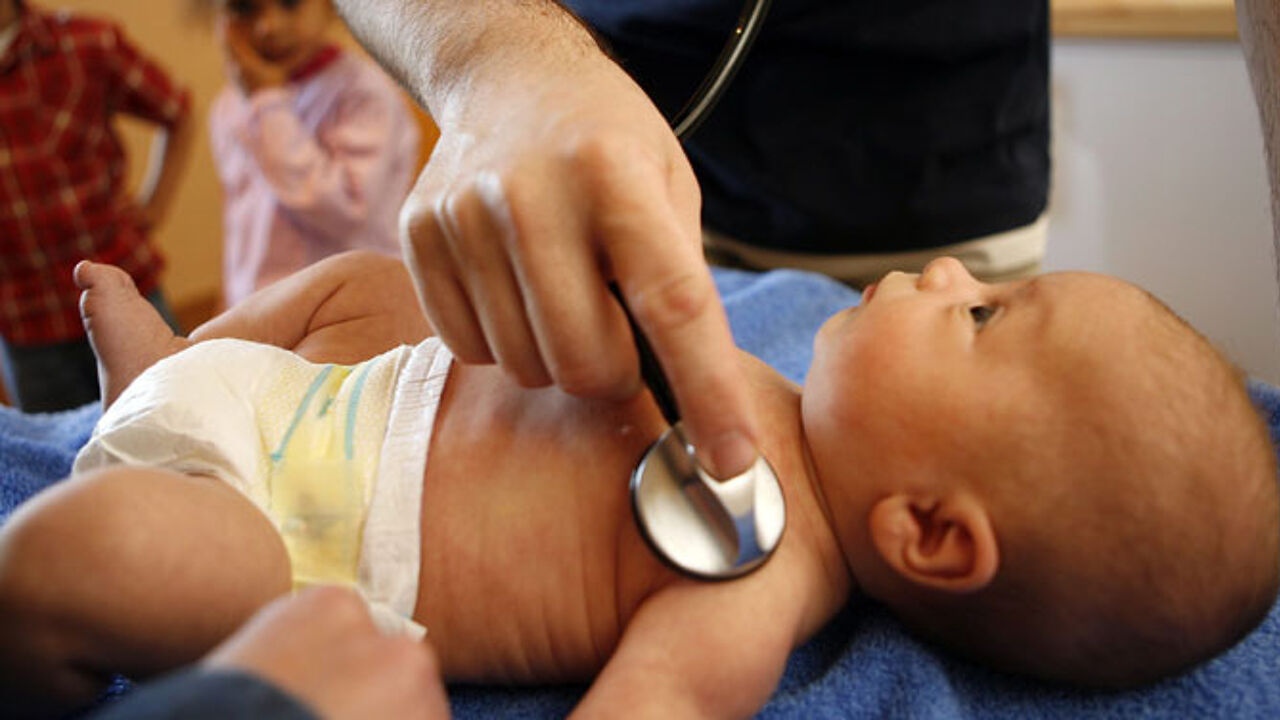 During 2012, no fewer than 357 new-born baby girls were given the name Emma. More than 300 girls were given the names Marie, Elise, Julie and Louise.
Since 1 January 2003 4,029 girls have been given the name Emma. In second place over the past decade is Julie (3,499) with Marie (3,486) coming in third.
As in 2011, Lucas was the most popular boy's name in 2012. 327 baby boys were given the name Lucas duing last year. Louis (288) came in second with Wout coming in a close third on 285. Liam and Mathis complete the top five.
Over the past decade Milan (3.533) was the most popular boy's name. Robbe is second (3,068) and Wout is third with 2,995 boys having been given this name since 1 January 2003.