Record rainfall in December
December 2012 was the wettest since records began. The at times heavy showers on New Years' Eve were enough to break the previous record set in 1999. Total December rainfall at the RMI's Ukkel Weather Centre in Brussels was 172.7 mm, just breaking the previous record of 171.9 mm set in December 1999.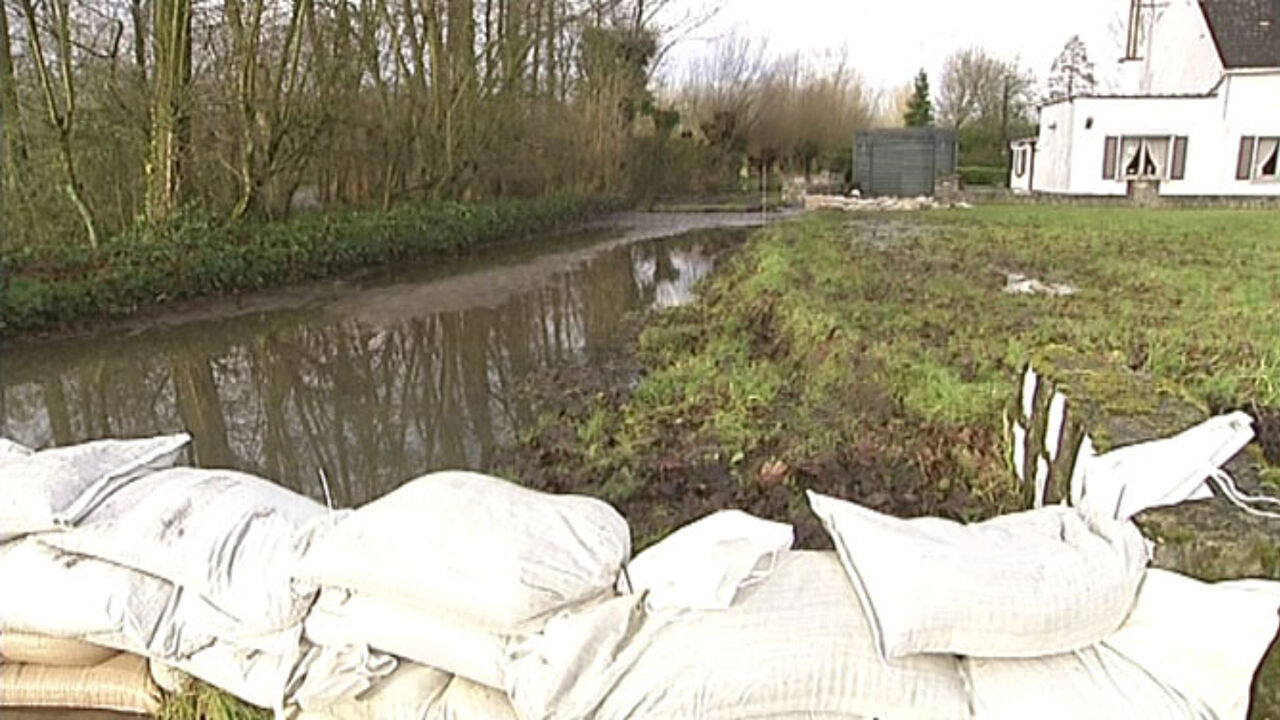 It rained on no fewer than 28 days in December, the same as in the last month of 1999. However, this failed to break the record of 30 days of rain that was set in December 1833.

December 2012 was not only wetter, but also warmer than average. The average temperature at the Ukkel Weather Centre was 5.1 centigrade, well above the normal monthly average for December of 3.9 centigrade.