Still no new Mayor in 14 Flemish municipalities
On Wednesday 2 January, the new municipal councils that were elected in the 308 Flemish municipalities on 14 October 2012 will meet for first time. The residents of most municipalities have known the name of the man or woman that will lead the municipal coalition for some weeks now.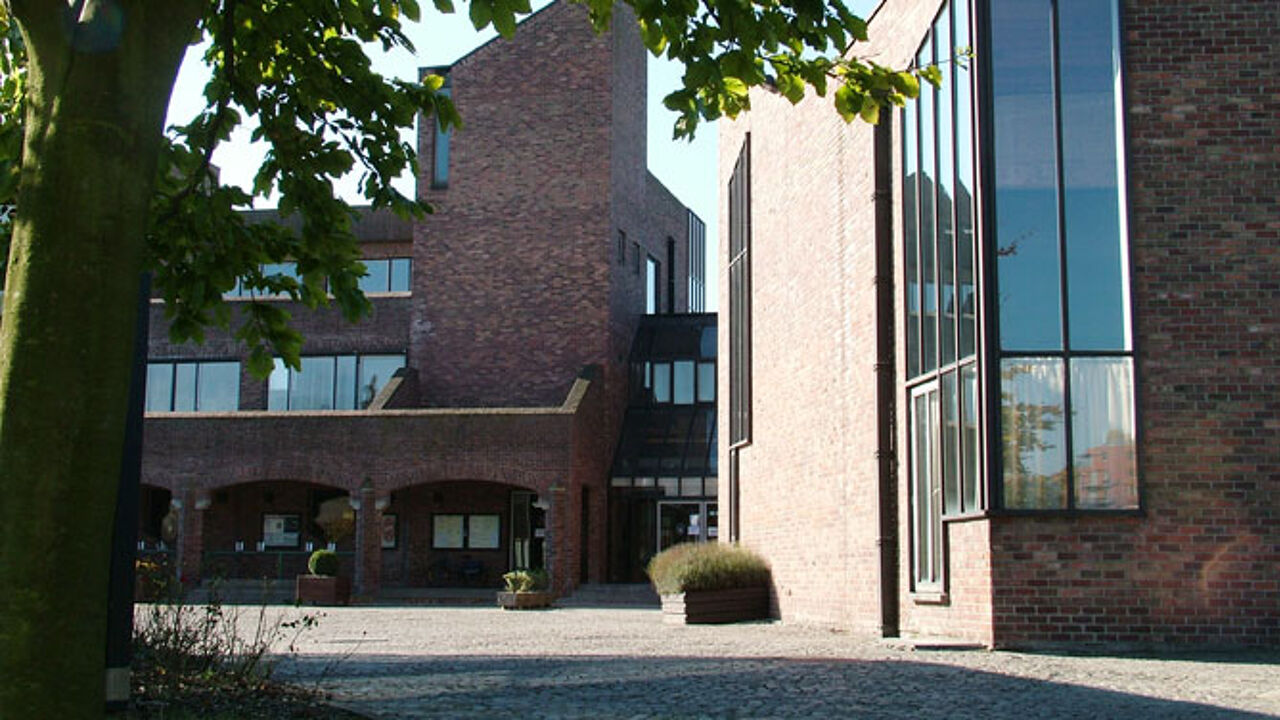 However, in 14 Flemish municipalities a new Mayor is yet to be appointed. In 4 municipalities, a Mayor was appointed, but his/her appointment was later overturned by the Electoral Commission.

In one of the 14 municipalities Wemmel a new Mayor will be picked at a council meeting to be held on Wednesday 2 January. As Wemmel is a Flemish municipality with special language dispensations for Francophones, it comes under new rules that were approved as part of the partition agreement for the Brussels-Halle-Vilvoorde constituency.
In the six so-called "facility municapalities" around Brussels, the Mayor is appointed by a meeting of the whole council and not just by the members of the party(ies) that make up the ruling coalition.
Afterwards, the Flemish Interior Affairs Minister Geert Bourgeois (nationalist) has two months to lodge any objections.
Elsewhere, there is political stalemate in Denderleeuw with the far-right holding the balance of power between the Christian democrats and nationalists on the one hand and the socialists and liberals on the other (both groups have 11 seats).
An investigation is still underway into why one councillor signed candidacy papers for two different candidates for Mayor in Zaventem (Flemish Brabant). Meanwhile, in Tielt-Winge (West Flanders), Kluisbergen and Zelzate (both East Flanders) they are still awaiting the advice of the judicial authorities before going ahead with the appointment of their new Mayors.
Fresh elections are on the cards in the East Flemish town of Ninove after the provincial electoral commission declared the 14 October 2012 municipal vote invalid.
Finally, four Mayors that have been appointed are currently temporally suspended.
They are Vincent Van Quickenborne (Kortrijk, West Flanders), Alain Yzermans (Houthalen-Helchteren, Limburg), Marc Penxten (Alken, Limburg) and Kristof Pirard (Heers, Limburg).