What's new from 1 January?
As at the beginning of every month 1 January 2013 brings with it a number of measures that will affect our daily lives. For example, those wishing to take early retirement will have to wait longer to do so. From today the minimum age for early retirement goes up from 60 to 60 1/2 years.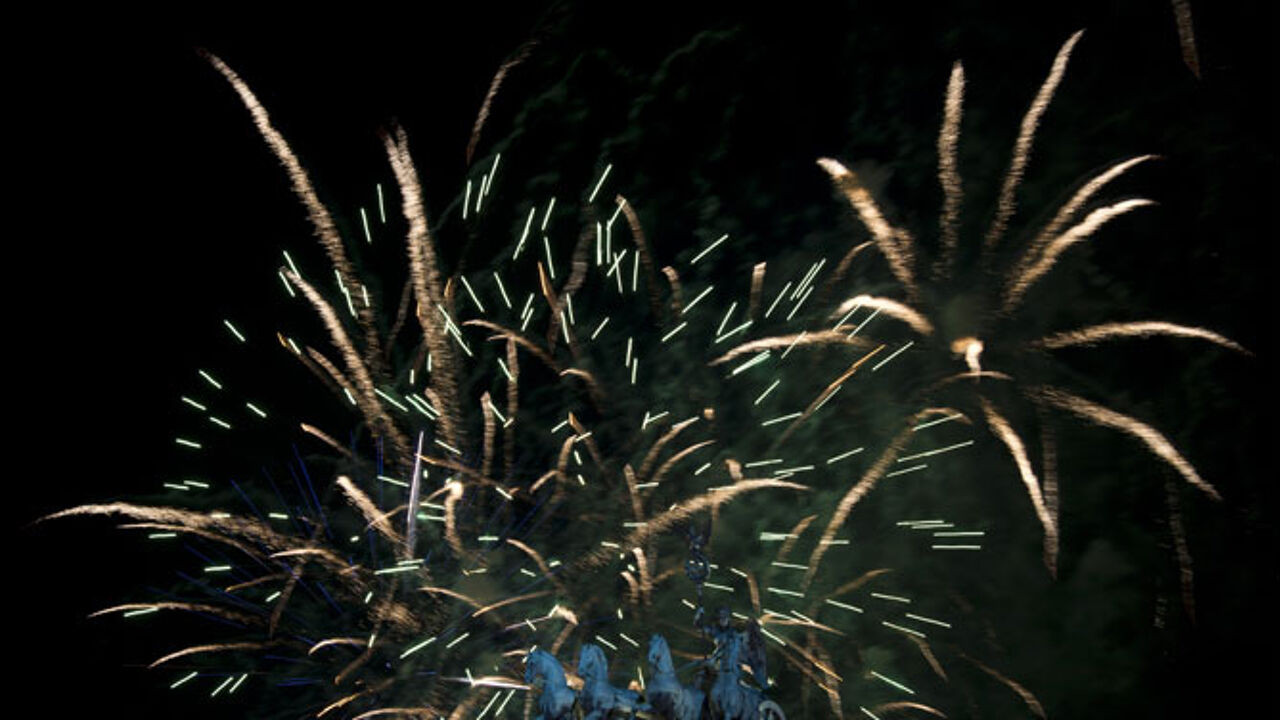 Furthermore, in order to be considered for early retirement you will have had to have worked 38 years instead of the 35 years that had been the case previously.
Private sector pay rise
Around 800,000 people working in the private sector with index-linked salaries will see their pay rise by 2.35% from today.
Stricter conditions to become Belgian
From today it will become harder for foreigners to get Belgian nationality. In future, a prospective Belgian will have to live here for five years (up from three) before he/she can be considered for Belgian nationality.
Furthermore, a potential Belgian will have to prove that he/she speaks one of the three official languages (Dutch, French or German) used here as well as proving that they are integrated into society and contribute economically.
The rules are less strict for people that have lived here for more than 10 years.
Ear-plugs
In future music venues, cafés, discos in Flanders will have to hand out free ear plugs if they want to play music as loud as 100 decibels.
Prices up, prices down
The price of "service cheques" that can be used to pay for e.g. domestic cleaners, gardening work …goes up by 1 euro to 8.5 euro from today. Smokers will have to pay more for their cigarettes and rolling tobacco.
The price of a packet of rolling tobacco or cigarettes goes up by 20 eurocents from today. Drinkers too face price rises. Wines go up by 4 eurocents/bottle, while spirits are up by 71 cents.
Belgium's biggest brewer AB InBev has also put up the price of its beer by 4%. Tap water in around half of all Flemish municipalities goes up by between 5 and 8 euro/year from today.
Rail commuters also face price rises with the price of a season ticket going up by 1.32% from today. It's not all bad news though and many electricity and gas consumers see the amount they pay for their heat and light fall from today.
The market leader Electrabel is cutting the price of its electricity by up 10% and its gas by up to 16%.
Traffic fines and insurance premiums
From today unpaid traffic fines that have not been contested will be passed onto the Inland Revenue after 30 days. A number of fines are going up.
Drunk drivers must now pay a minimum of 170 euro instead of 150 euros previously. While those caught travelling without a seatbelt must now pay 100 euro (up from 50 euro). Family insurance policies are also going up by 3% to 5%.