Yobs set off fireworks in train
Passengers on the Mechelen (Antwerp province) to Leuven (Flemish Brabant) train were shaken up when yobs set off fireworks in the carriages. The website of the daily 'Het Laatste Nieuws' reports the Leuven local police were able to detain the group of youths on their arrival in the university city. A quantity of fireworks was confiscated.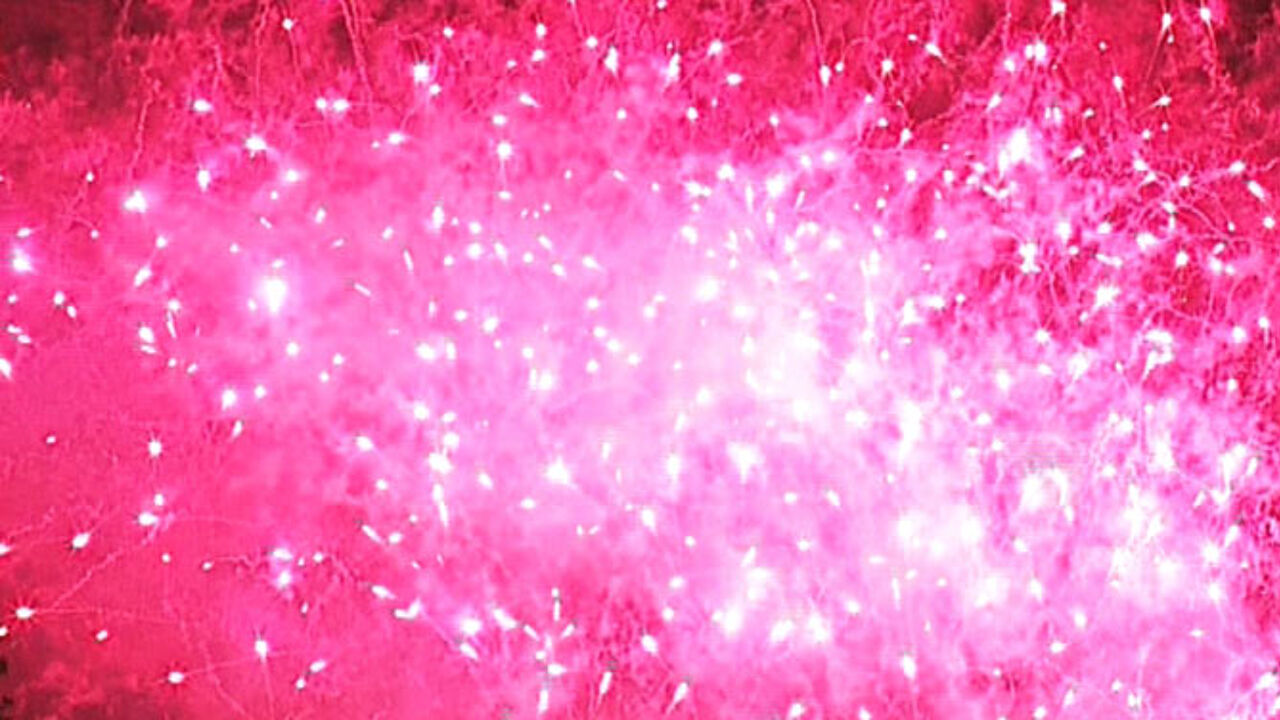 The incident on the train happened at around 11pm. A passenger telephoned the police to report that a group of between 10 and 15 people were letting off bangers inside the train.
A little later, the group was spotted setting off fireworks at Leuven railway station.
The police detained the group of youths as it made its way to the Grote Markt. They had more than 200 bangers and several rockets with them. The fireworks were confiscated.