Hema convicted for sacking woman with headscarf
The Dutch retailer Hema has been convicted of unfair dismissal after it sacked a shop assistant because she wore a headscarf to work. An employment court in Tongeren has ordered the retailer to make a payout to the young woman worth six months' salary.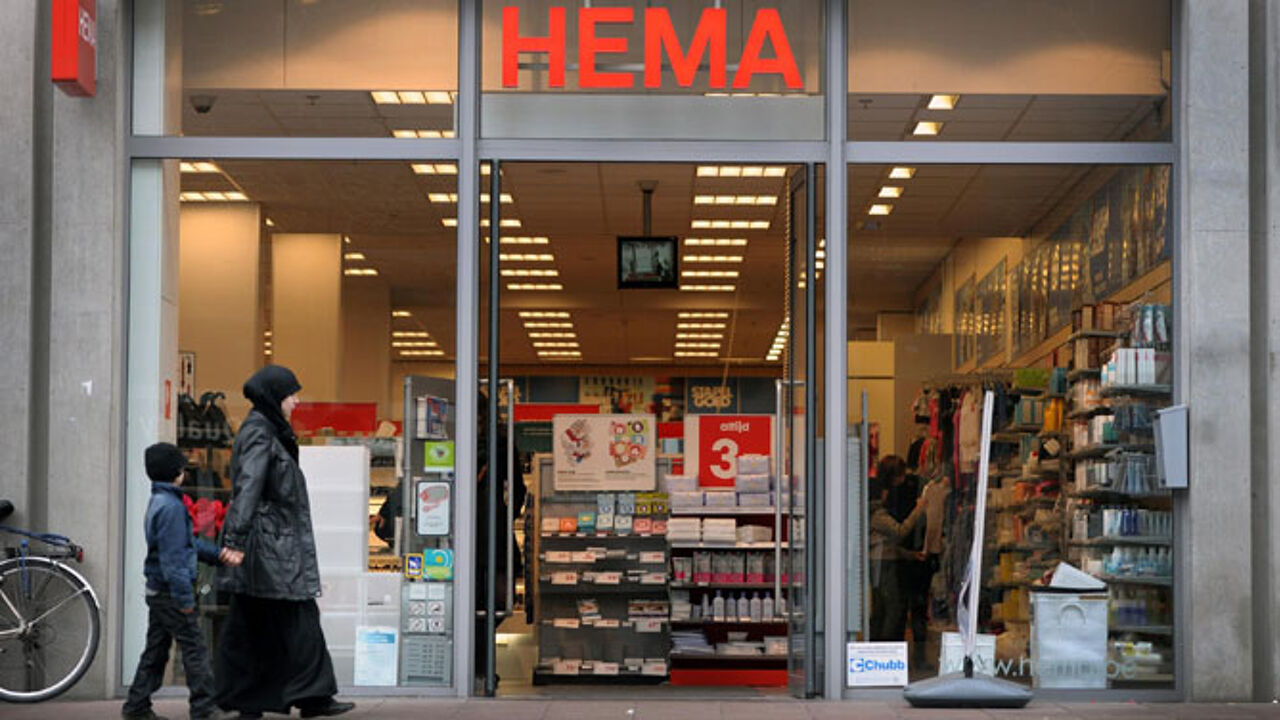 The 21-year-old Flemish Muslim convert was sacked in February of last year after complaints about her headscarf from shoppers.
The court has now ruled that Hema did not possess a clear neutrality policy that could oblige the woman to take off her headscarf and as a result had no reason to sack her on the basis of her beliefs.
The woman's lawyer is jubilant: "This satisfies us. My client worked for two months with her headscarf without any problems, but following complaints from shoppers she was no longer allowed to do it. This had nothing to do with there being a policy requiring staff to be neutral because Hema had no such policy."
Belgium's anti-racism centre too filed a complaint and was eager to take the matter to the European Court: "This wasn't necessary" said the lawyer. "The court felt that there was sufficient evidence to make a ruling."