Police stop drunken traffic safety volunteer
On New Year's Eve police twice stopped a motorist suspected of drink-driving. The daily De Morgen claims that the driver said that he was a volunteer working for the Belgian Traffic Safety Institute. Tests showed he had a blood alcohol content (BAC) of 0.305%.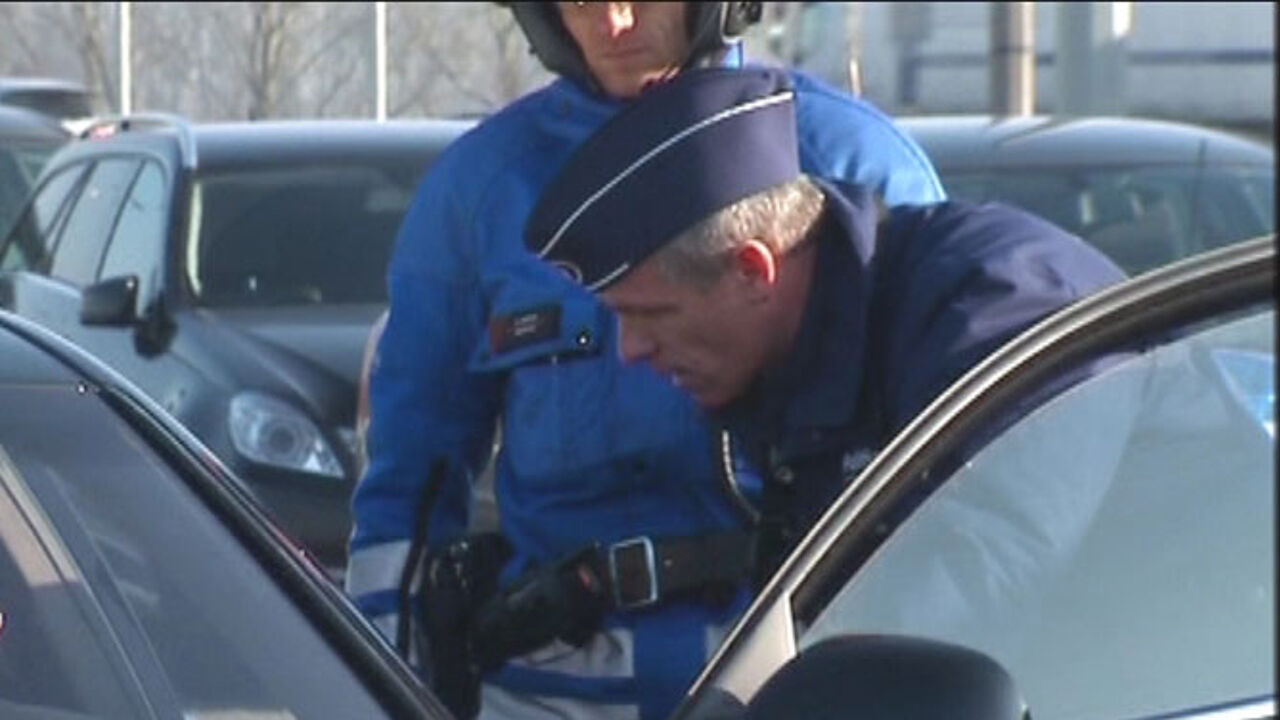 Police stopped the driver after he turned back at the sight of a police alcohol checkpoint. They soon discovered that the 50-year old from Brussels was sporting a jumper with the logo of the traffic safety campaign 'Go for Zero'.
In addition to promotional material for the anti-drink-drive campaign the motorist was also carrying a bottle of wine and several six-packs of beer. A breath test revealed a blood alcohol content of 0.305%. The driver was told to leave his car behind and had his licence withdrawn for a fortnight.
According to the daily the motorist then drove off in a taxi, but soon returned to his vehicle. It was only with great difficulty that the police managed to stop him on the Brussels-Liège motorway. He was taken to a police cell where he spent New Year's Eve.
Belgium's Traffic Safety Institute has meanwhile let it be known it will no longer be working together with this individual.