Youngsters hospitalised after drinks were doctored
Ten youngsters had to be hospitalised on New Year's Eve after they drank alcohol that had been doctored with sleeping drugs. Some of the victims included minors. All the youngsters have meanwhile been discharged but the police are investigating the matter.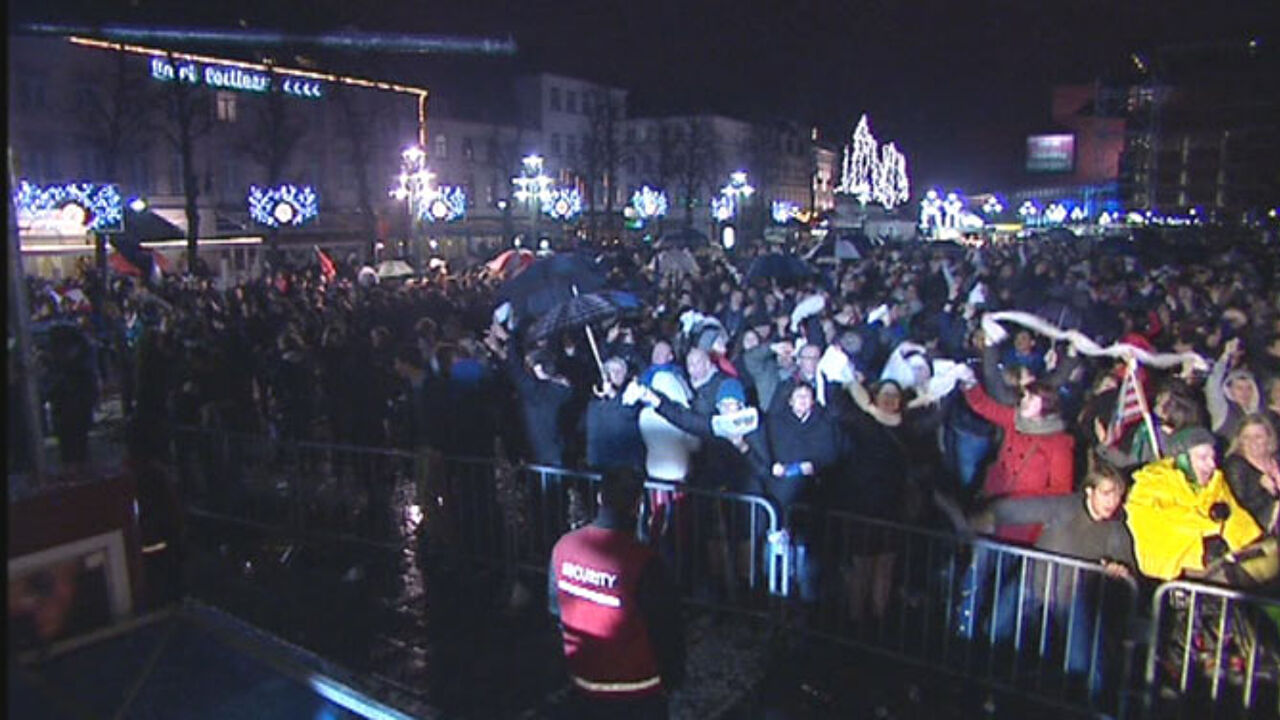 In all a score of youngsters from West Flanders and probably also from Ghent drank the doctored alcohol. They became sleepy or seemed rather drunk. Some had a nasty fall and didn't know what had happened.
A dozen youngsters who were comatose were taken to hospital. Some of the youngsters had their belongings stolen.
The youngsters all attended a music festival and had been drinking in bars on the Zand square. It's unclear in which establishment the drinks were doctored or whether this happened in several bars.
Doctors believe that the drug Rohypnol that is often employed with a view to raping victims may have been used.
A special police unit is now on the case. Hospitals in the neighbourhood have been asked whether they too have had to treat any victims. Experts suggest that the drug may belong to the group of benzodiazepines. Toxicologist Jan Tytgat of Leuven University says that using sedatives and other drugs in combination with alcohol can be fatal.
"If they are used with alcohol, you not only fall asleep, you can end up in a coma. A special colourant has now been added to rohypnol. This shows up when it's mixed with alcohol."
"It can really turn out bad. The combination reinforces the effect of alcohol. When the dose is very big and you don't get medical help, the coma can result in death."