Did school head leak exam questions to her children?
The head of a secondary school has stepped aside after allegations surfaced that for years she had helped her own children to get hold of exam questions and answers.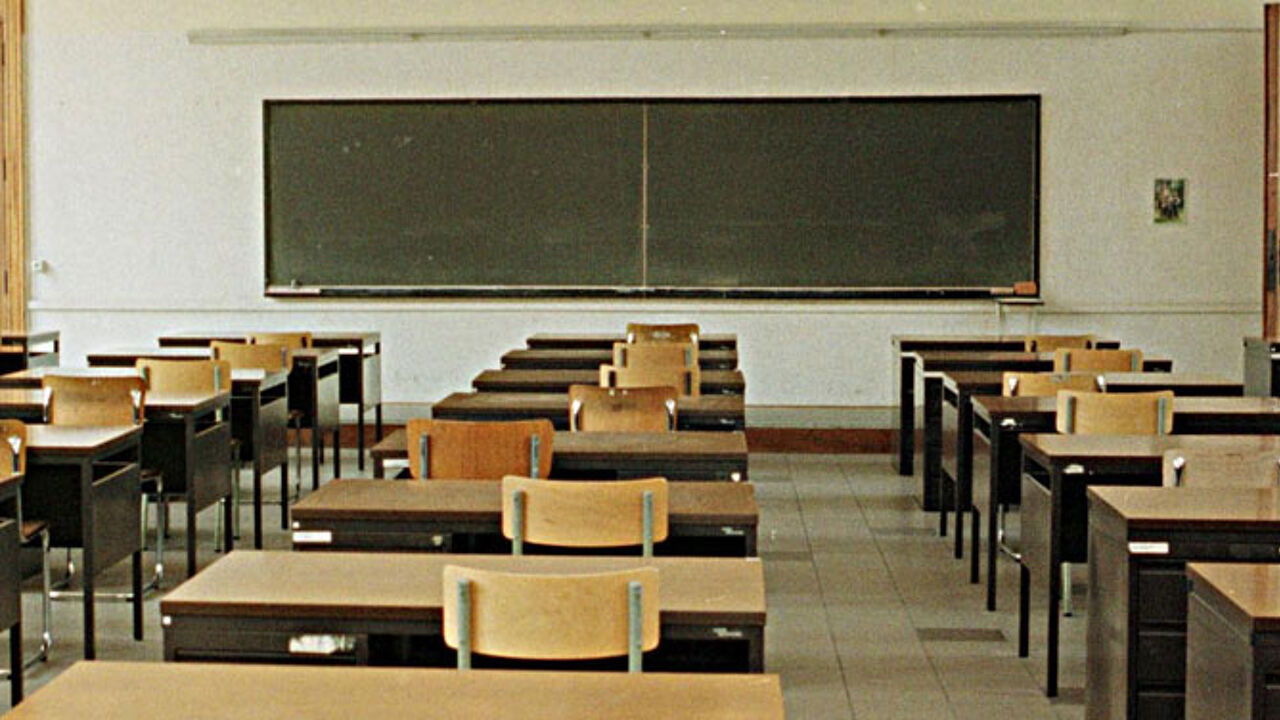 The incident happened in the West Flemish town of Tielt. The school head saw exam questions and the order of the questions because all the exams had to be approved by her beforehand. Some teachers had thought something was amiss for a couple of years now. They decided to change the order of the multiple choice questions. The results of the school head's children showed that the teachers' suspicions had not been unfounded.
The school's board met last night. It decided that the matter will be thoroughly investigated. The school head will continue to receive full pay, but her deputies will do her work.
The school's board will later have to decide whether any disciplinary action is taken.