Gérard Depardieu is now a Russian!
The celebrated French tax exile and actor Gérard Depardieu has no more worries. He recently bought a property in Belgium because he was incensed by the plans of France's socialist government to levy a new 75% tax on the country's highest earners.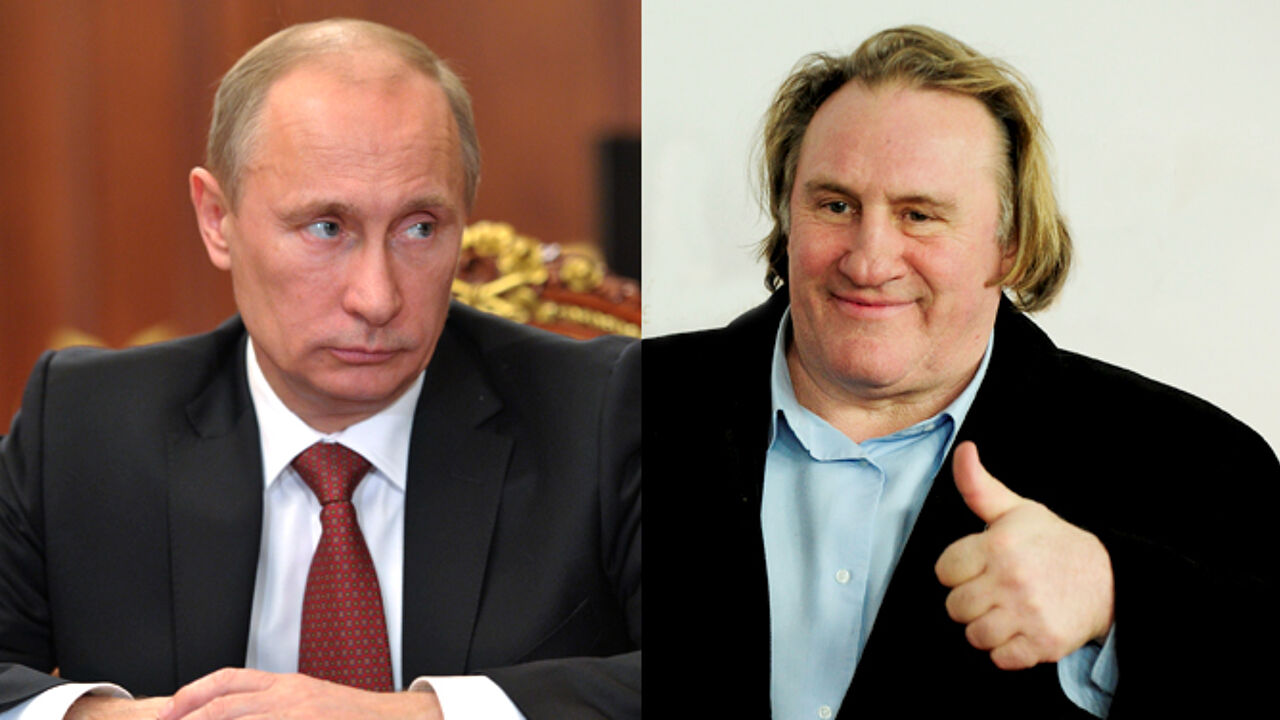 M Depardieu also made clear his intention to hand in his French passport after the French Premier allegedly insulted him. The actor threatened to become stateless. He was about to lose his French nationality, but there were doubts whether he could qualify for Belgian nationality so quickly.
Help has now come from an unexpected quarter: Russian President Vladimir Putin has awarded the French tax exile Russian nationality. Whether M Depardieu will now up sticks and move to Russia is not yet clear.