81,500 Belgians pay "super-tax"
81,500 Belgians have told their banks to stop the new so-called "super tax" from the income they have made on their savings and investments. The daily 'De Standaard' reports that this is between 1 and 1.5% of the total number of customers of main High Street banks.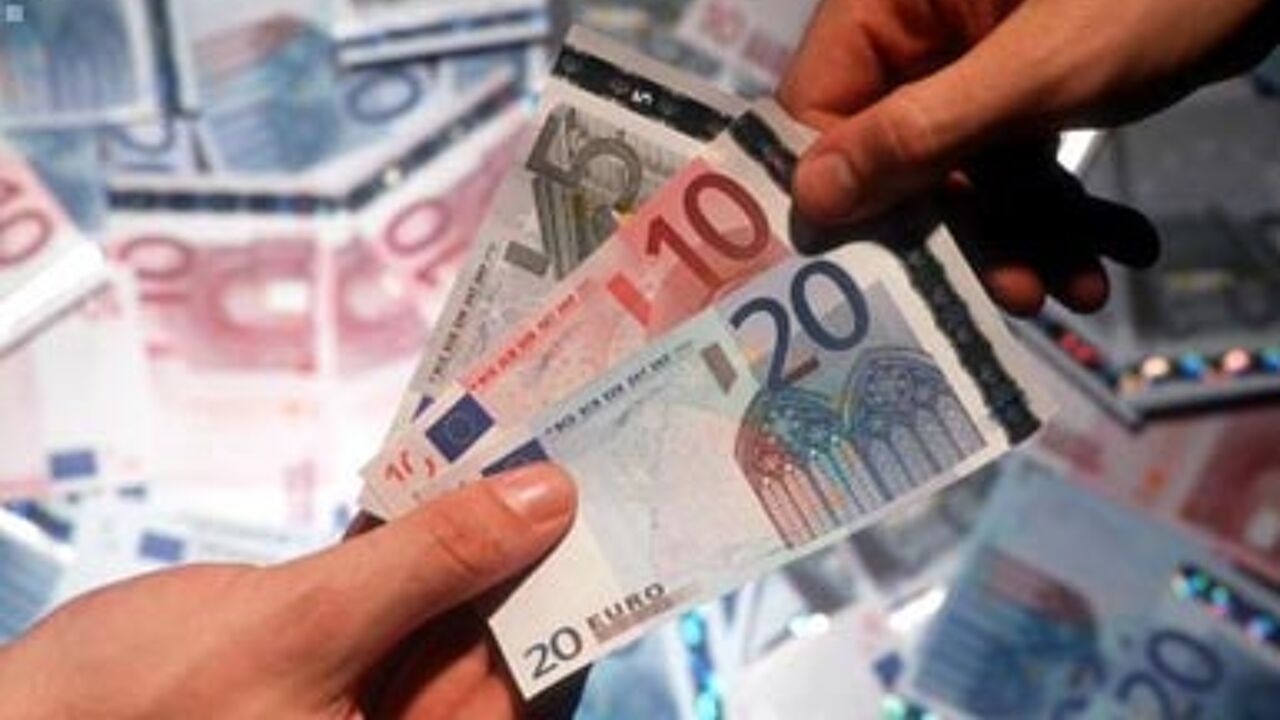 Those allowing their banks to stop the money before passing it on to the Inland Revenue will escape the scrutiny of the taxman.
The new levy came mainly at the request of the socialists in Belgium's federal coalition. It is seen as an alternative for a real wealth tax. It allows a wealthy person the opportunity to make an anonymous payment through his or her bank.
Of those that had told their bank to pay the super tax for them, 26,000 are customers with BNP Paisbas Fortis, 22,000 are with ING, 18,000 with KBC and 15,500 with Belfius.
Just under 1% of BNP Paribas Fortis, ING and KBC customers have asked their banks to pay the super tax, while 1.5% of Belfius customers have done the same.
The figures are much higher for the smaller banks that are specialised in wealth management. For example, more than half of Bank Delens and Société Générale Private Banking customers are paying the super tax, while 9% of Delta Lloyd's customers are doing the same.