"Growing number of drivers taking hard drugs"
According to the Dendermonde Police Court Judge Peter D'Hondt there is a growing problem of people driving after they have taken hard drugs. Speaking in an interview with the daily 'De Morgen', Mr D'Hondt says that the increase in motorists driving under the influence of hard drugs is a "worrying trend".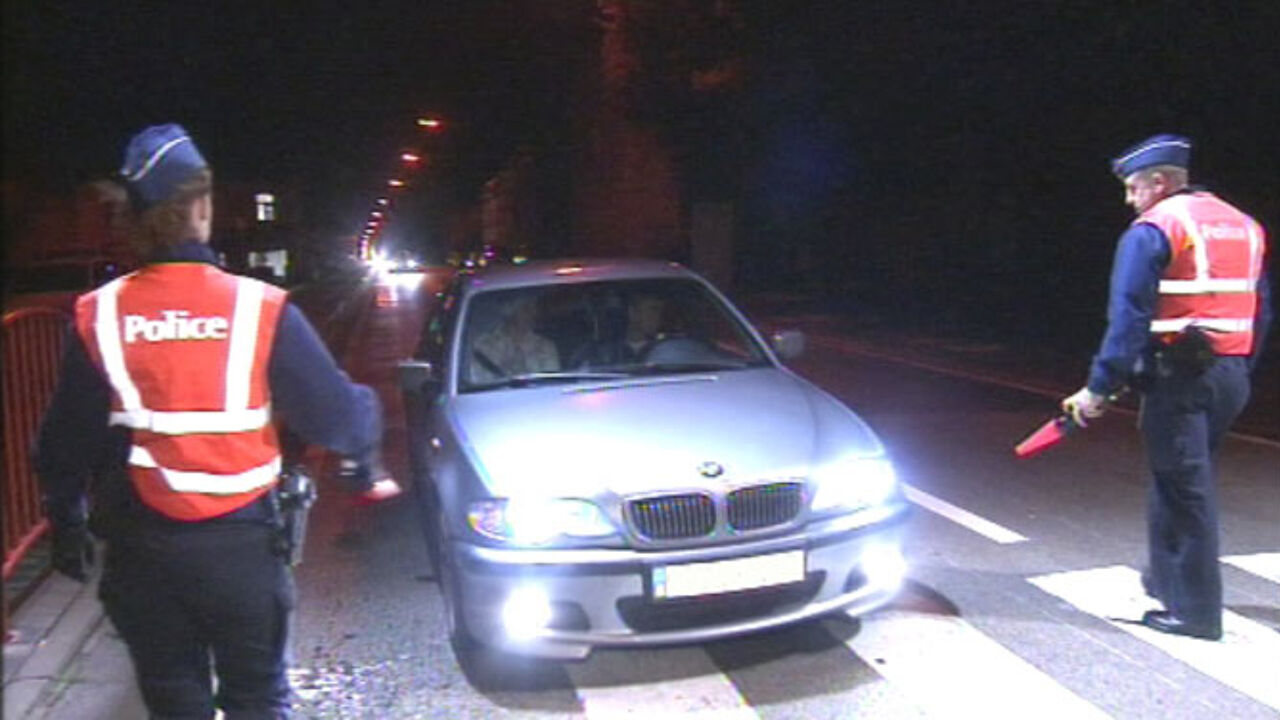 The judge calls for a tougher approach to dealing with offenders. Speaking of his experiences while working as a judge in Dendermonde (East Flanders).
Mr D'Hondt added that "One in ten cases in Dendermonde concern motorists driving under the influence of drugs. This is up from hardly any just five years ago."
The main drugs taken by motorists are amphetamines and cocaine. Hard drugs are often taken in combination with alcohol or other drugs.
Mr D'Hondt calls for stiffer sentences and suggests issuing driving bans for those convicted of certain offenses.
"It beggars belief that someone can drive away in their car after having just been convicted for thefts committed to feed their drug habit."
"This is why I'm calling for us to be able to issue additional sanctions such as a driving ban, for certain offences we deal with in court".