Extra assistance for top-flight refs
Belgium is set to become the first country in Europe to introduce a fifth and sixth official to adjudicate at domestic football matches. The two extra match officials will be brought in for the first time during the First Division play-offs and the semi-finals of the Belgian Cup.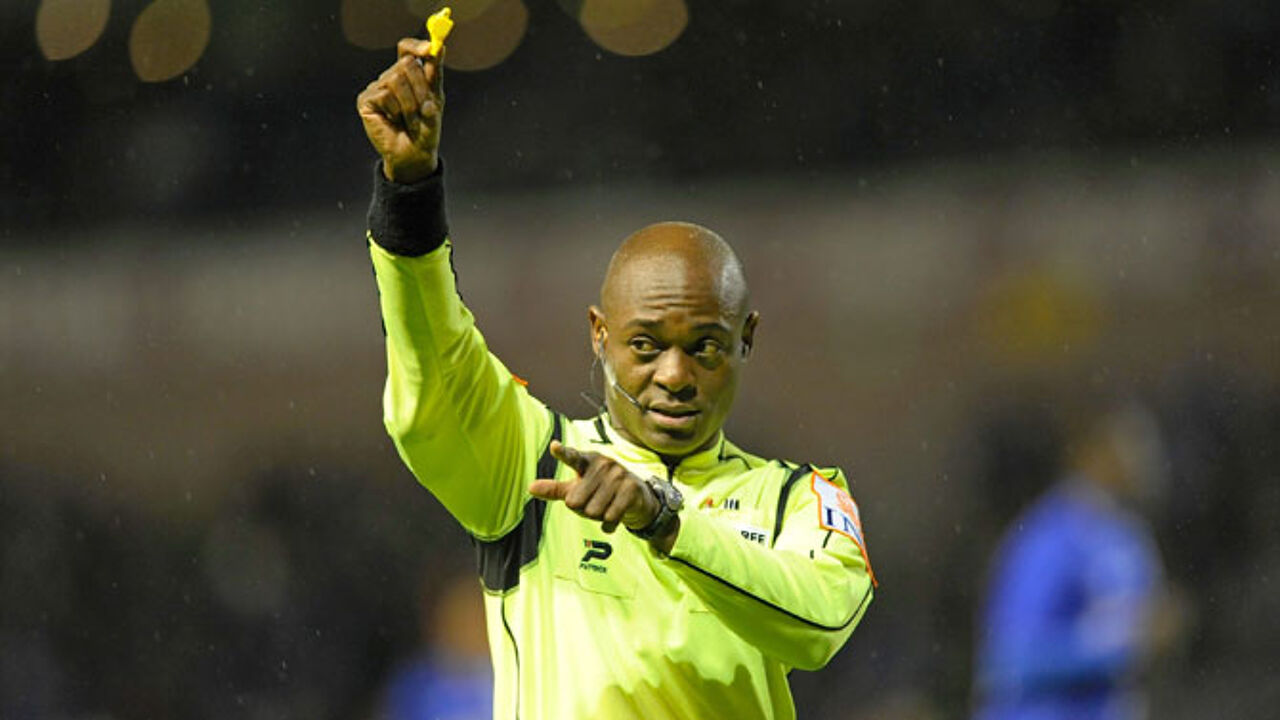 Fifth and sixth official are already used in matches in the Europa League and the UEFA Champions' League. The system was also used during last summer's Euro 2012 tournament in Poland and the Ukraine.
The two extra match officials provide extra pairs of eyes in and around the penalty area.
Belgium will be the first European country to use the system in national competitions. The well-known former referee Pierluigi Collina and the Belgian Football Association will explain more at a press conference to be held on Tuesday week.