Germans honour Mr De Crem
The Belgian Defence Minister Pieter De Crem (Flemish Christian democrat) is to be given an honour by the government of the Federal Republic of Germany. Mr De Crem will be presented with the Grand Cross in the Order of Merit of the Federal Republic of Germany.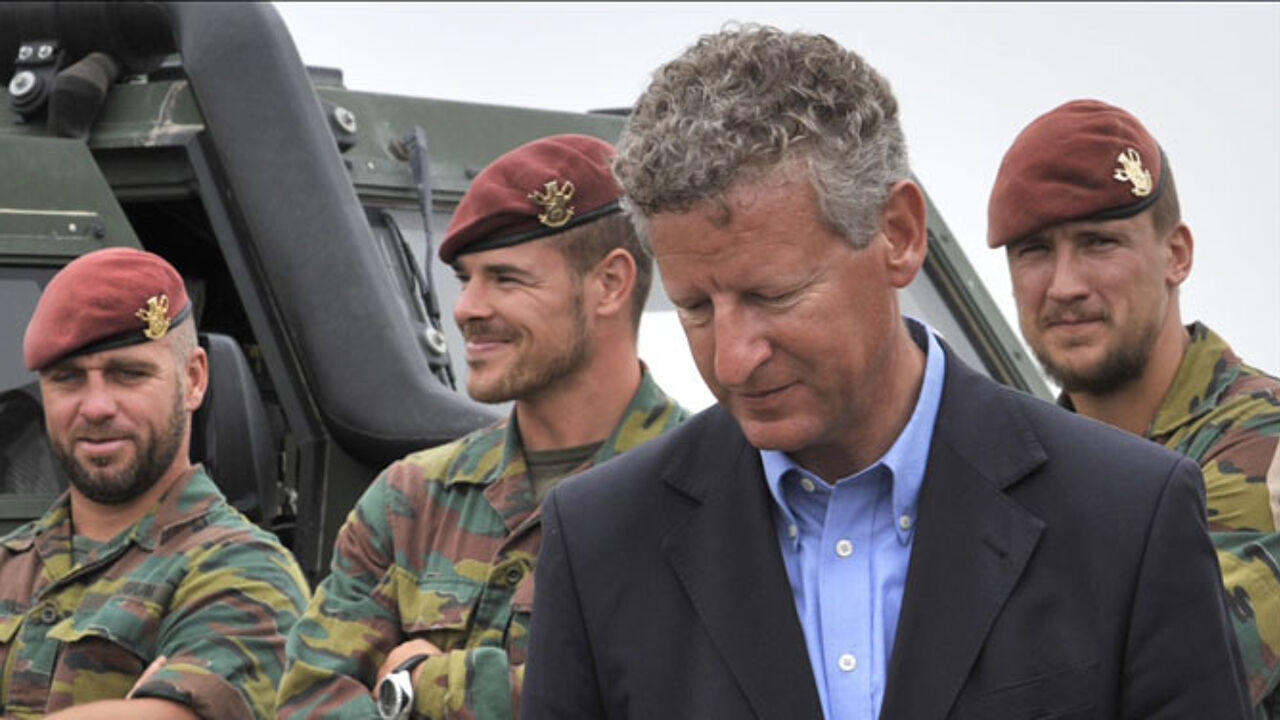 In his role as Defence Minister, Mr De Crem has tried to maintain close cooperation between the Belgian and German armies during their joint mission in Afghanistan.
The Belgian and German armies work together on mine clearing operations and in training Afghan soldiers.
Germany's Ambassador to Belgium Eckart Cuntz will present Mr De Crem with his medal at a ceremony in the German Ambassador's official residence on Tuesday 8 January.