Minister wants to improve immigrants' Dutch
The Flemish Minister responsible for integration Geert Bourgeois (nationalist, photo) says that he wants to take action to improve the knowledge of Dutch among immigrants. Mr Bourgeois feels that the level of the language lessons offered to new-comers is too low to allow them to function in contemporary Flemish society.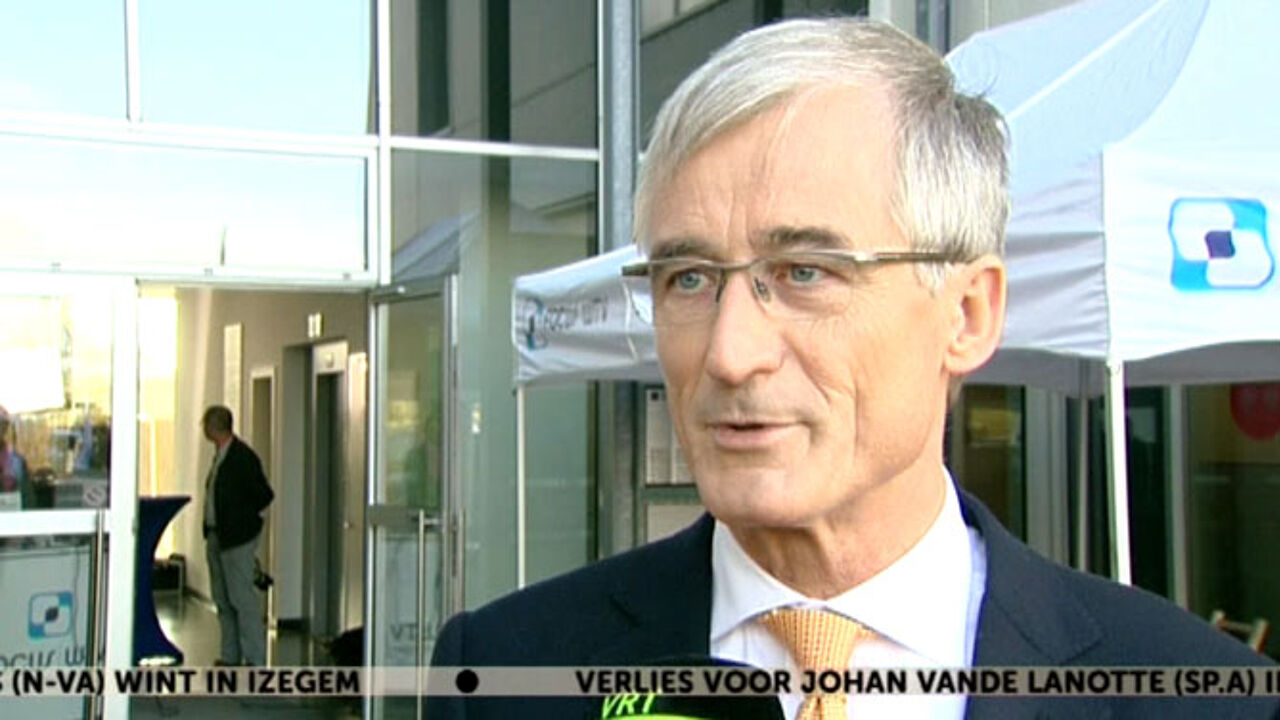 Speaking in an interview with Saturday's edition of the daily 'De Standaard', Mr Bourgeois said that the Flemish Government intends to increase funding for language lessons for non-Dutch-speaking new-comers.
Immigrants from outside the European Union are already obliged to take Dutch-language lessons as part of a compulsory course that also includes lessons about Flemish society and institutions.
A declaration of commitment is linked to the language lessons and around 80% of newcomers to our region attend the Dutch language classes. Non-EU nationals that fail to do so can face a fine.
Mr Bourgeois believes that the level of Dutch attained by those completing the courses is too low.
"The level of language competence requested is so low that new-comers are not well enough equipped to be able to find their way in our society. It doesn't provide them with the means to be able to carry on their studies or find a job. It is of the essence that we empower these people."
Currently the language lessons are aimed towards preparing for the basic level A1 Dutch as a second language exam. However, those wishing to follow a training course with the Flemish Employment and Vocational Training Service VDAB require at least an A2 level Dutch as a foreign language certificate before they can enrol.
Mr Bourgeois suggests making those taking the language courses sign up to a commitment to attain a certain level of linguistic competence in Dutch. Extra language lessons would be offered if a test showed that a person taking the course seemed unlikely to reach the agreed goal.
There is an on-going discussion in the Flemish Parliament about raising the language attainment requirements. However, the Flemish Government is still to reach agreement on the issue.