Wickmayer beaten in Auckland final
The top seed Agnieszka Radwanska has beaten our compatriot Yanina Wickmayer to claim the Auckland Classic tennis title. The world number four, who had not dropped a set throughout the tournament on the central Auckland courts, beat the 23-year-old Belgian 6-4 6-4 to claim her 11th WTA tour title.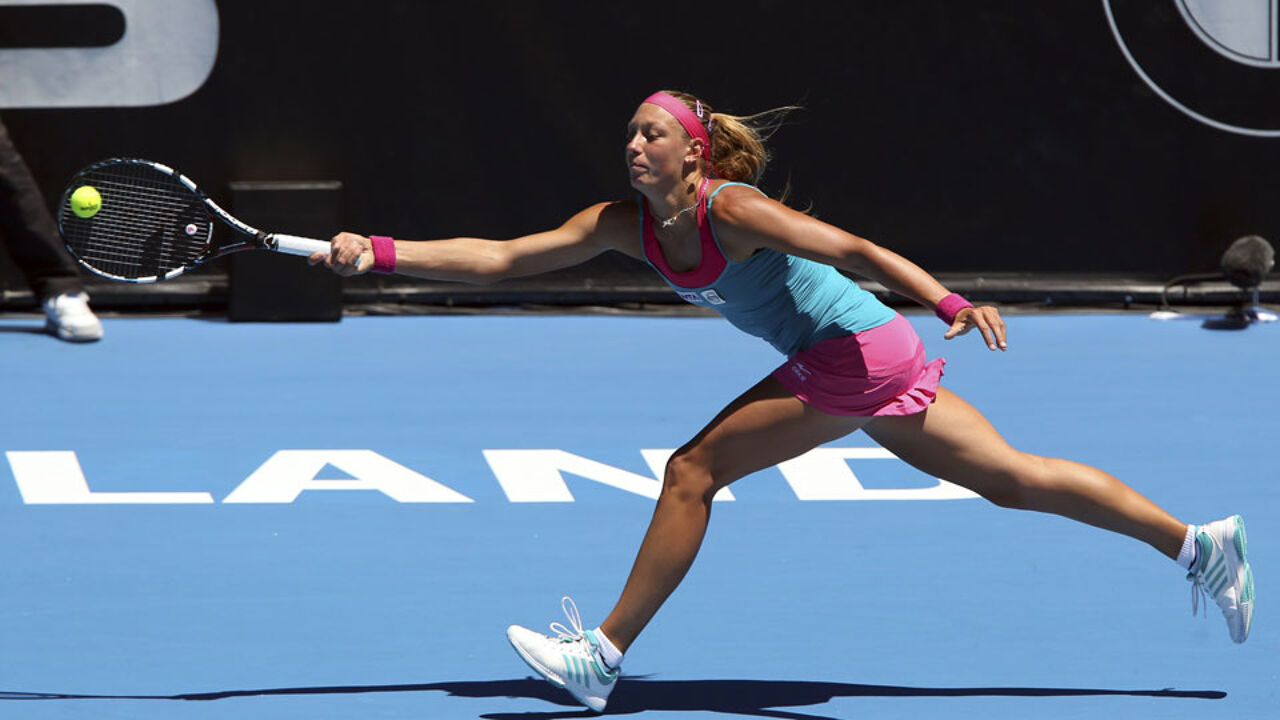 Both players had trouble with their serve in the first set, with Wickmayer, who had problems with her ball toss in the windy conditions, broken in just the third game of the set.
The Fleming, however, managed to get back into the match when she broke to level at 4-4 only for Radwanska to break back immediately and then serve out to take the set in 45 minutes.
 
Wickmayer, who was told by her coach to start treating the game as a practice session and just go for her shots and not worry about the Pole's retrieving ability, made a strong start in the second set taking a 2-0 lead.
Radwanska's consistency under pressure, however, proved the telling point in the second set, constantly putting the ball back into play and waiting for the Fleming to make errors.
Wickmayer, whose emotions bubbled over as she became increasingly frustrated at the numerous errors she was committing, managed to delay the inevitable when she saved four match points on her own serve in the ninth game of the set, but was unable to stop Radwanska from sealing the title in the next game in 95 minutes.