Di Rupo calls nationalists "dangerous"
The Federal Prime Minister Elio Di Rupo (Francophone socialist) still stands by the contents of the King Albert's Christmas address. Speaking in the Sunday newspaper 'De Zondag', Mr Di Rupo says that King Albert "Was neither quoting anyone else nor talking about anyone in particular when he warned about populism."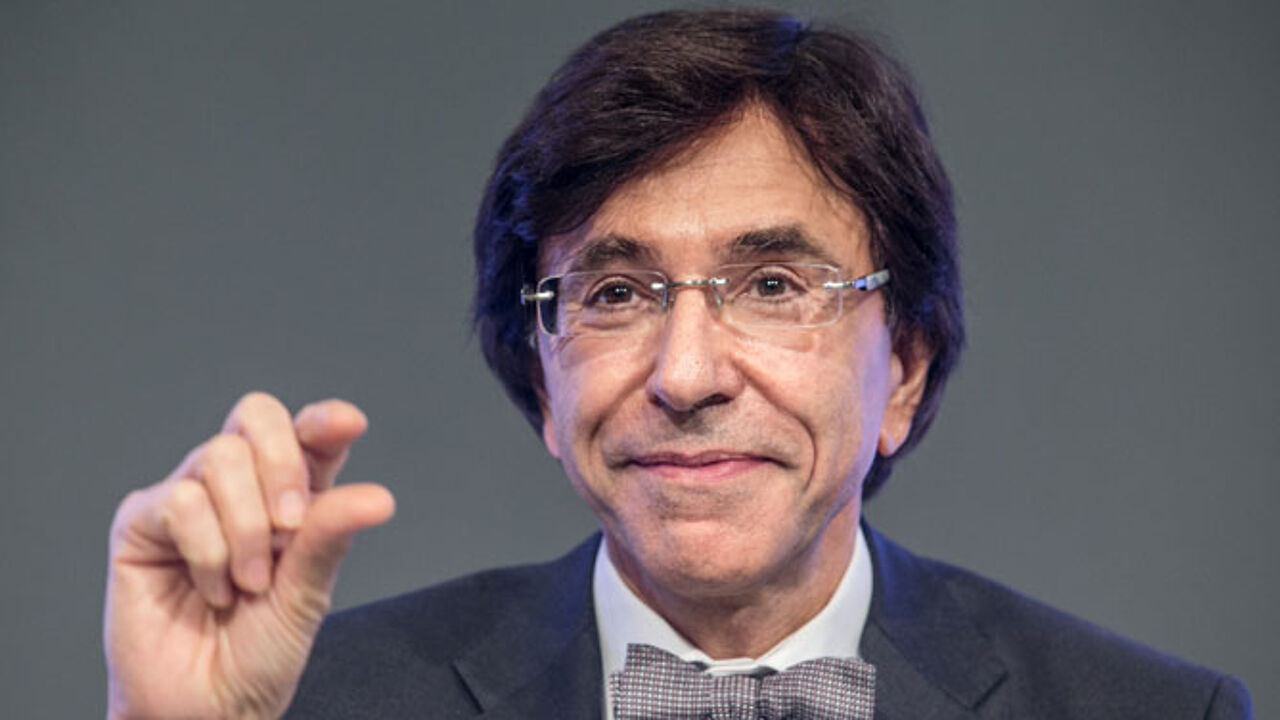 The King then went on to warn of a climate similar to that in the 1930's. This was a step too far for some commentators, including some that are usually pro-monarchy.
The King's comments also attracted negative reactions form some politicians, most notably from the Flemish nationalist party N-VA.
Mr Di Rupo says that he finds the N-VA's reaction "regrettable" and goes on to call the party "very dangerous for the country".
The Belgian Prime Minister believes that the Flemish nationalists grasp every opportunity to score political points and take steps towards the party's ultimate aim of breaking up Belgium and achieving independence for Flanders. Mr Di Rupo goes on to say that he "doesn't at all regret" the contents of the King's speech.
"90% of the contents of the speech was about the economic situation."
"The King's warning about populism was not directed at anyone in particular. I remember the whole of the King's speech, others just some of it, the bit that they want to remember."
Speaking about the Flemish nationalist party N-VA, Mr Di Rupo adds that "The N-VA is a separatist party and thus very dangerous for our country."
"The N-VA wants to launch a debate about the role of the King. However, there is nothing about this in the coalition agreement."
Mr Di Rupo believes that in a complex land like Belgium, the King plays an extremely important role.