Woman dies in Antwerp flat blaze
A woman has died in a flat fire in Antwerp. The woman, a resident of the block in the Kipdorp area of the city, died after jumping from an upper floor window to escape the blaze. The fire service was able to get the fire under control quickly.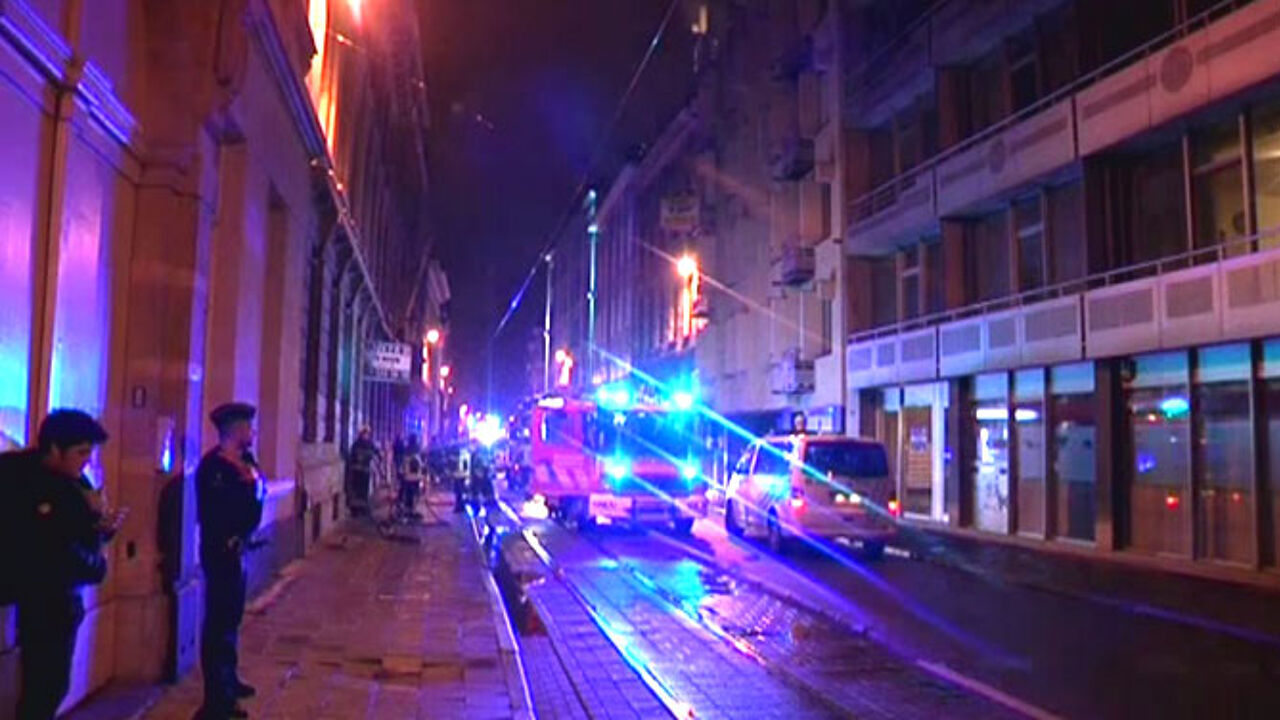 However, ambulance crews were unable to do anything to save the woman.
The fire broke out at around 7pm on Saturday evening. The emergency services were at the scene quickly. However, a woman had already jumped from her flat to escape the flames and was lying dead on the pavement.
The flat was completely gutted by the fire. Around ten residents were evacuated as a precautionary measure. 
The judicial authorities sent a fire investigation team to the flats. Early indications suggest that fire may have been started deliberately.