Police remove barricade from Ford plant's gates
Police in the Limburg town of Genk have removed a barricade set up by workers picketing the Ford plant there. The barricade had been set up by workers from suppliers to the doomed car factory. Early on Monday morning around thirty police officers arrived at the factory.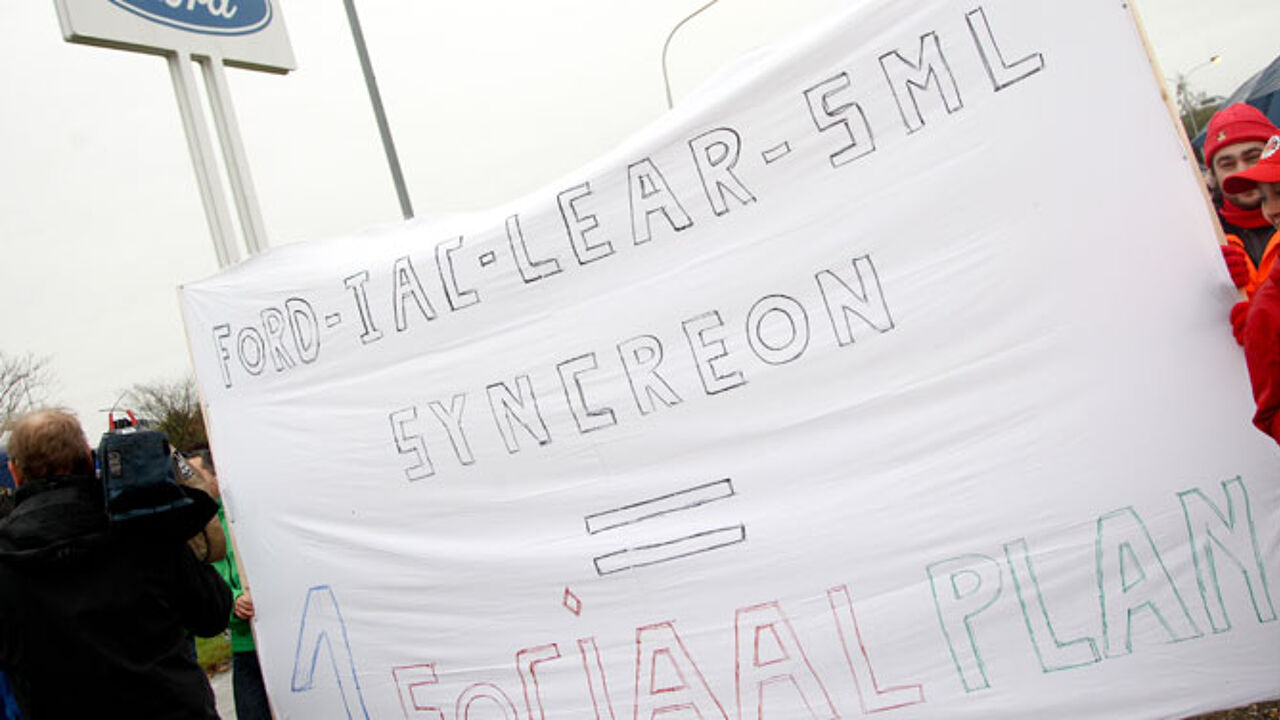 They removed the barricade. A few minor incidents between the police and disgruntled workers were reported.
The barricade was set up by workers from the Ford plant's suppliers. They accuse the trades unions of failing to defend their interests effectively.
The Christian Trades Union's Luc Prenen says that he understands the Mayor of Genk Wim Dries' desire to keep the public highway clear. However, he had hoped the talks between Ford management and the trade unions about a social plan for the workers that are going to lose their jobs when the factory closes could have got under way in a climate of greater serenity.
The talks will start on Monday afternoon. Once agreement has been reached on a social plan for the workers at the Ford plant, negotiations concerning a social plan for the workers at the supply companies.
Mr Prenen added that he hoped that a strict schedule will be followed by the negotiators thus allowing workers to know where they stand as soon as possible.