Prison officers to strike on 7 February
Unions representing prison officers have announced a twenty-four hour strike for 7 February. This is also the date on which federal civil servants plan to take to the streets in protest at the policies that are being pursued by the Federal Secretary of State responsible for the civil service Hendrik Bogaert (Flemish Christian democrat). A number of comments made by Mr Bogaert have displeased those working in our prisons.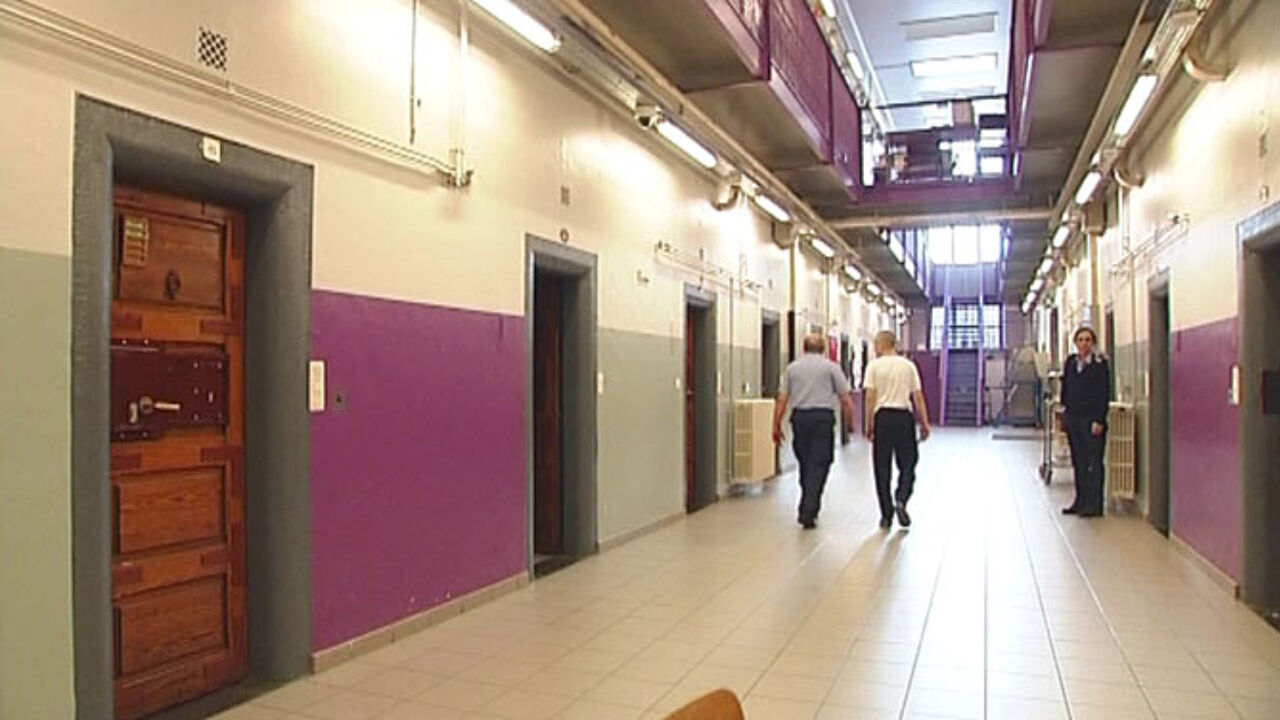 Last week, Mr Bogaert said in an interview with the financial daily 'De Tijd' that prison officers currently only work 36.5 hours a week, while they should be working 38 hours. He added that this should be rectified.

The unions are angered by Mr Bogaert's comments. They believe that the Secretary of State would do better making improvements to prison officers' working conditions rather than increasing the number of hours they have to work.
"The job of a prison officer is very stressful. For us 36 hours a week is a maximum. What's more we pay for it too as it's deducted from our wages. Overcrowding needs to be tackled. The prisons are overcrowded and outdated", the Socialist Union told the VRT.
Luc Neirynck of the Christian Trades Union ACV expects that the prison staff will be more motivated to take industrial action in the light of Mr Bogaert words.
"The 36 hour week was brought in by the government in response to over-crowding and the over-crowding has not disappeared."
The prison officers' strike will start at 10pm on 6 February. A national day of action against Mr Bogaert's policies will be staged by those employed across the federal civil service on 7 February.