Suspected arms traffickers discharged on technicality
A court in the East Flemish city of Ghent has granted an unconditional discharge to nine people suspected of arms trafficking. The court made the decision on a technicality. The judicial authorities are to lodge an appeal. The case involves the trafficking of firearms on a grand scale.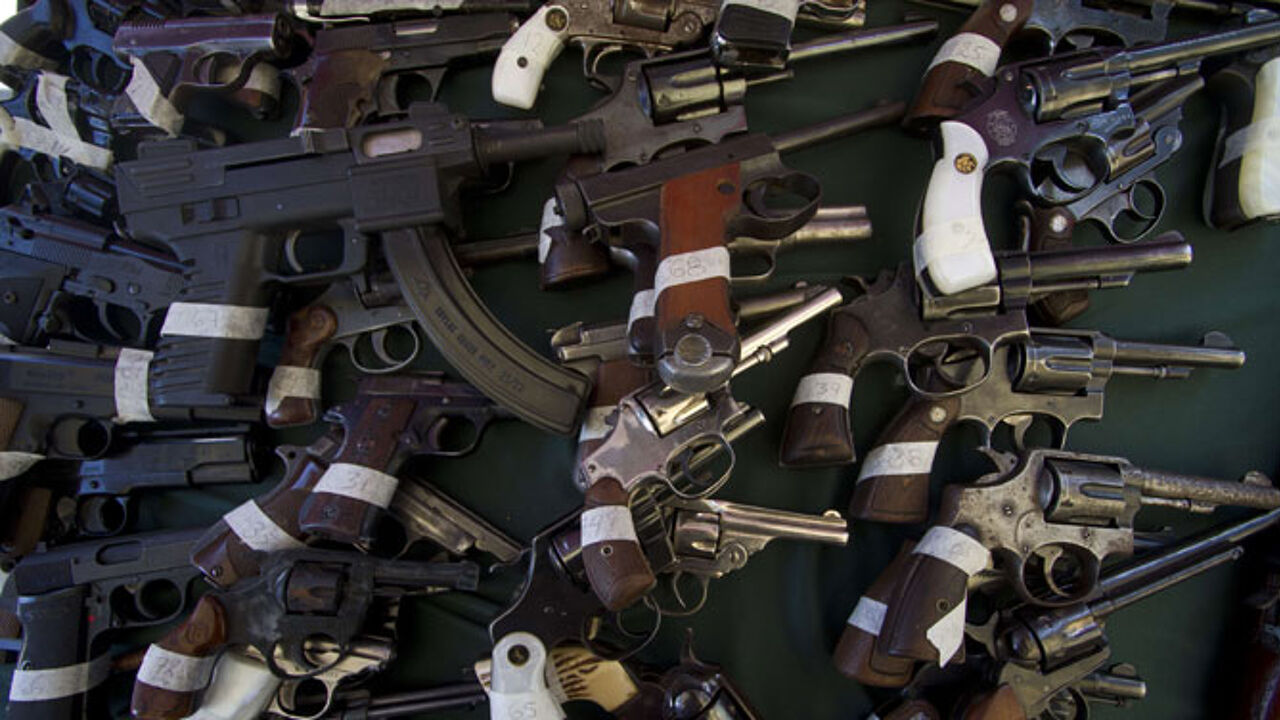 Phone-tapping was used during the investigation that led to the gang's arrest, something that is normally not allowed in investigations into such crimes.
The Examining Magistrate in charge of the investigation justified the phone tapping by saying that the nine suspects were part of a criminal organisation (in which case the tapping of their phones would be allowed).
However, as he failed to specify this in the case notes submitted to the court, the judge ruled that all the evidence amassed from the phone taps is invalid and the suspects should be discharged.
The judicial authorities will also have to pay costs of over 11,000 euro.
The gang was first detained in 2010 and a large number of weapons were seized. A total of nine people stood accused of arms trafficking.