Top tips for winter driving
The plunge in temperatures in recent days has brought with it a rise in the number of breakdowns suffered by motorists in our region. The Flemish motoring association VAB reports a flood of calls from motorists unable to start up their cars on Monday morning. The extra snowfall predicted for the next 24 hours will also serve to make for slippery conditions on our roads. VAB has provided us with some winter driving safety tips that we are glad to share with our readers.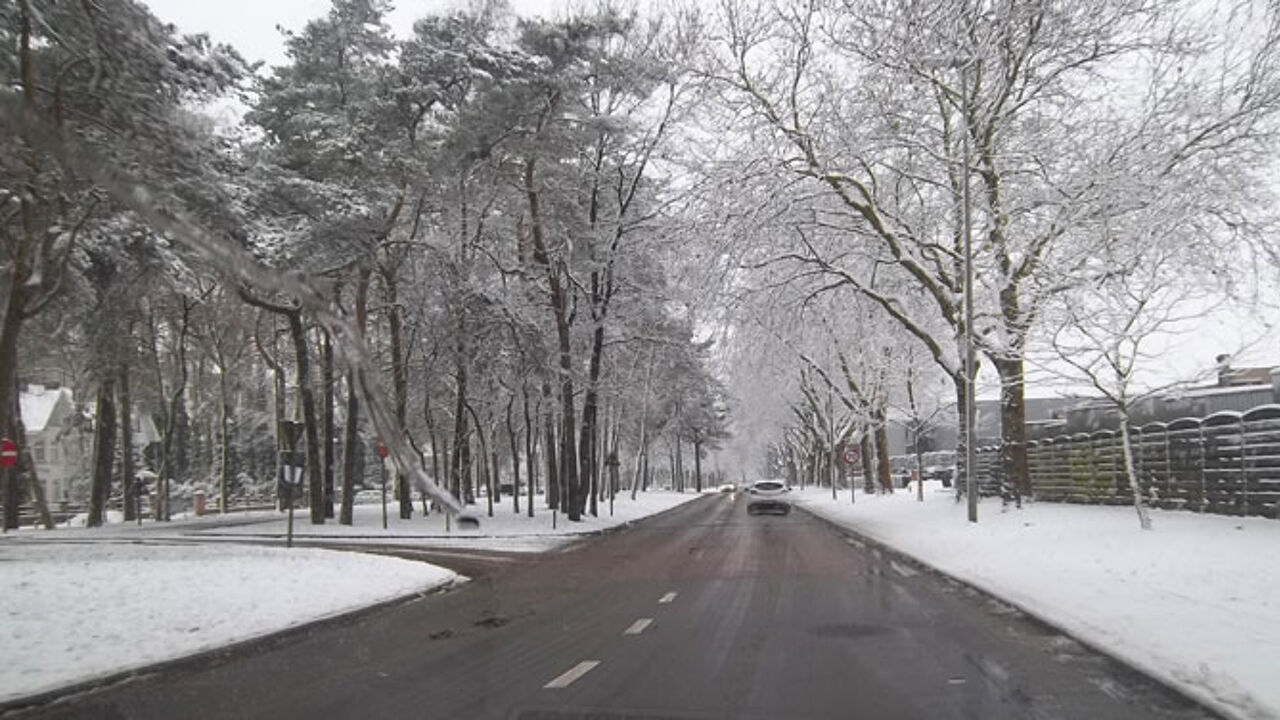 How to avoid problems starting up your car
• Turn off all electrical apparatus such as GPS, radio, car phone, the heating etc., when trying to start up. Only put your lights on once the car has started.
• Put the clutch down to minimalise the resistance on the starter motor.
• Save your battery by turning off the rear window heating once the rear window is ice free.
• The battery will only be completely loaded once you have driven at least 40km, preferably on a motorway or highway.
• If you only usually use your car for short journeys you are advised to buy a battery charger. This would allow you to, for example, charge your car battery over the weekend thus avoiding problems starting up on Monday morning.
Safe driving in the snow
• Clear your vehicle of as much snow and ice as possible. Keeping your windows clear is important for visibility. Furthermore any snow that may fall from your car while driving could be dangerous for other drivers.
• Never break or accelerate in a corner.

• Don't suddenly declutch. Doing so will make your vehicle unstable and you will run the risk of slipping on the wet road surface. Slow down in corners and at roundabouts.

• Anticipate potentially dangerous situations and modify your speed to suit the road and weather conditions.