3,000 EU citizens told to leave Belgium
Over the past 18 months nearly 3,000 EU nationals have their lost their right to stay in the country because they have defrauded local social services.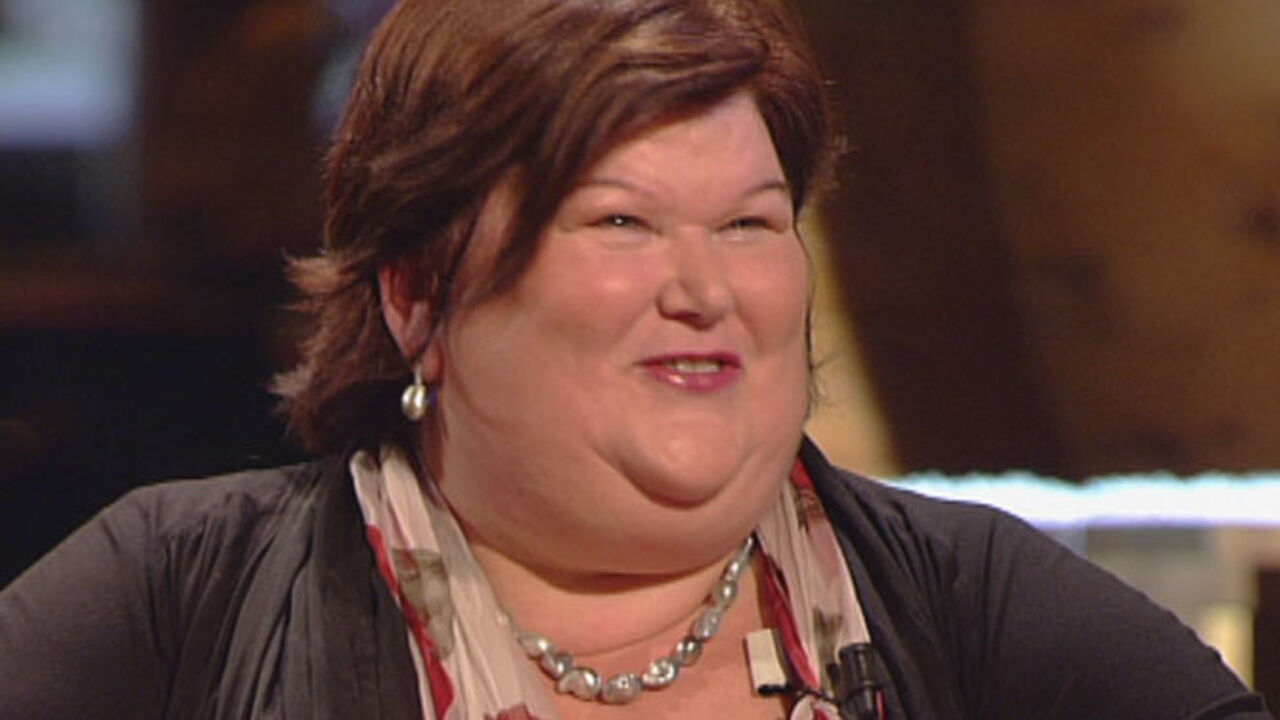 The Asylum and Immigration Secretary Maggie De Block (Flemish liberal): "The people involved have been here for three years or so but in that time they have managed to be an unreasonable burden for our social security as they have been drawing the living wage for too long."
Information from various databanks was brought together allowing civil servants to identify the culprits.
Ms De Block: "My civil servants hand on the information to the Aliens' Department and they then check up on what's happening. If necessary residence permits can be withdrawn."