Flanders disappears under blanket of snow
A blanket of snow has covered most of the country. Heavy snow started to fall in the west on Monday evening and later spread to all areas.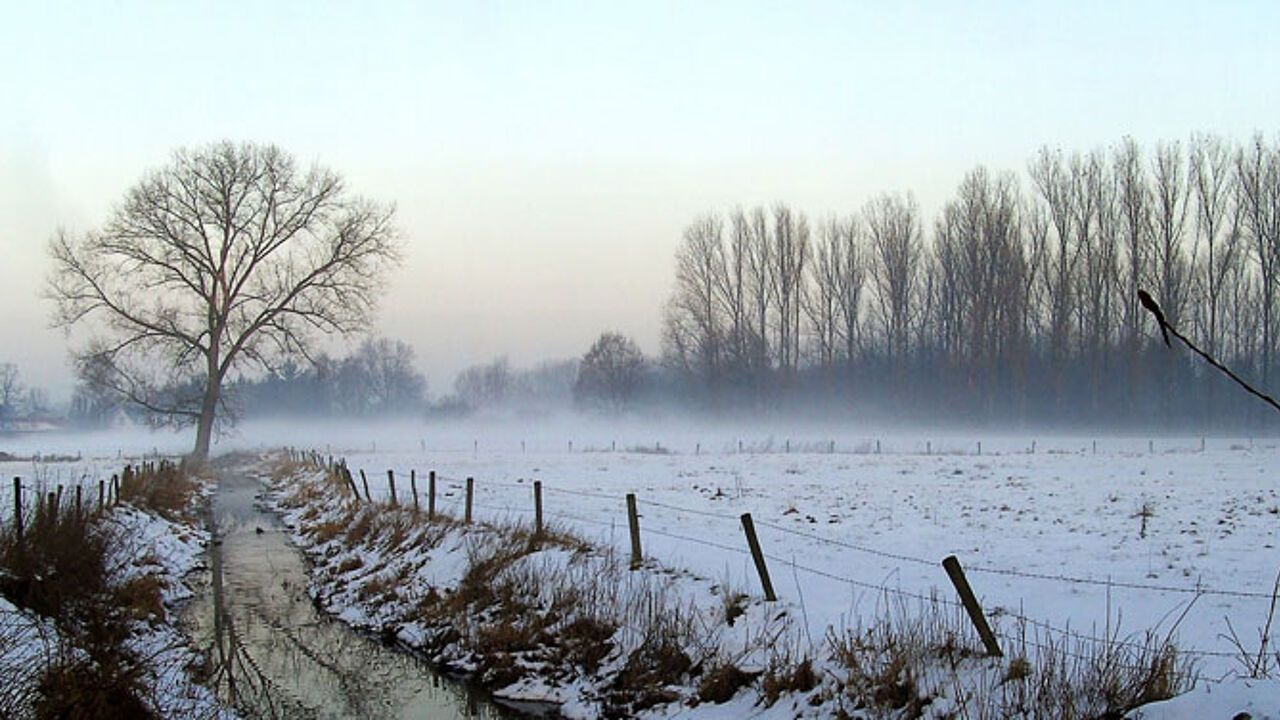 Temperatures around freezing mean that the blanket of snow will be with us for a while yet.
West Flanders was first to experience snow showers with a thick blanket of snow even covering coastal areas - an unusual sight. In the course of the evening and night the snow showers moved further inland.
The blanket is now several centimetres thick in most places. Further snow is expected during the course of the day. A small snow front will edge across the country from the west. Snow 10cm thick has been measured in the west. In central parts there's some 4cm with 3cm elsewhere in Flanders.
The gritting services have been out and about in a bid to prevent traffic chaos. Most roads have been gritted but the snow can still result in hazardous situations.
The Flemish traffic centre says that on the Brussels and Antwerp ring roads all lanes are passable. Overnight 2,900 tons of road salt went on Flemish motorways and roads. The traffic centre and the police are advising people to postpone travel if at all possible until after the rush hour.
No meaningful problems have been reported on the railways. The Flemish local transport company De Lijn is experiencing problems in Antwerp Province and in parts of West Flanders near the French border. Elsewhere there is a good service given the conditions.
The Brussels local transport company MIVB reports that metros, buses and trams are running to schedule. There are no big delays. The company adds that the precautions it has taken ahead of the snow certainly helped.
Brussels Airport and Charleroi Airport both report few difficulties as a result of the snow. At Charleroi the winter action plan was activated last week.
At 7:21 Brussels Aiport tweeted: "@BrusselsAirport winter operations are in full swing, all night already. We'll try to take you behind the scenes later this morning."
The snowfall at Ostend Airport was pretty unprecedented. Ten centimetres of snowfall was recorded on the coast. It's not since 1985 when 12cm were measured that such a thick blanket has been recorded at the airport.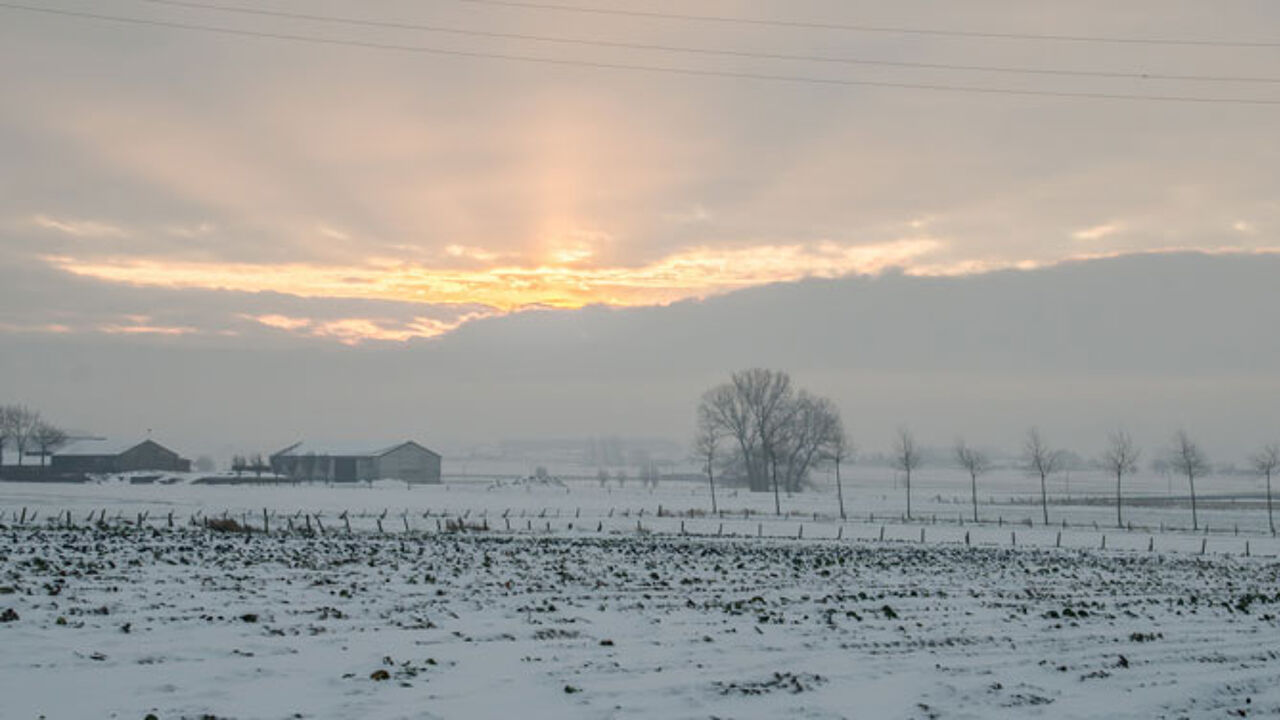 What will happen next?
No further heavy snowfall is forecast for the immediate future, but clear skies are predicted and this should impact on temperatures. Nighttime temperatures are expected to fall to -10° C in places. Freezing temperatures are set to stay with us at least until the end of the week.
Is the snow an excuse not to show up at work?
Labour law expert Roger Blanpain says that the snow isn't an excuse! If the snow was widely predicted beforehand - as was the case this time - everybody is bound to take their precautions and make their best effort to get to work.