Only Cyprus has more civil servants
Figures from the National Bank show that Belgium today boasts a record number of civil servants. Between 2000 and 2010 an extra 10,000 civil servants were added to the state payroll.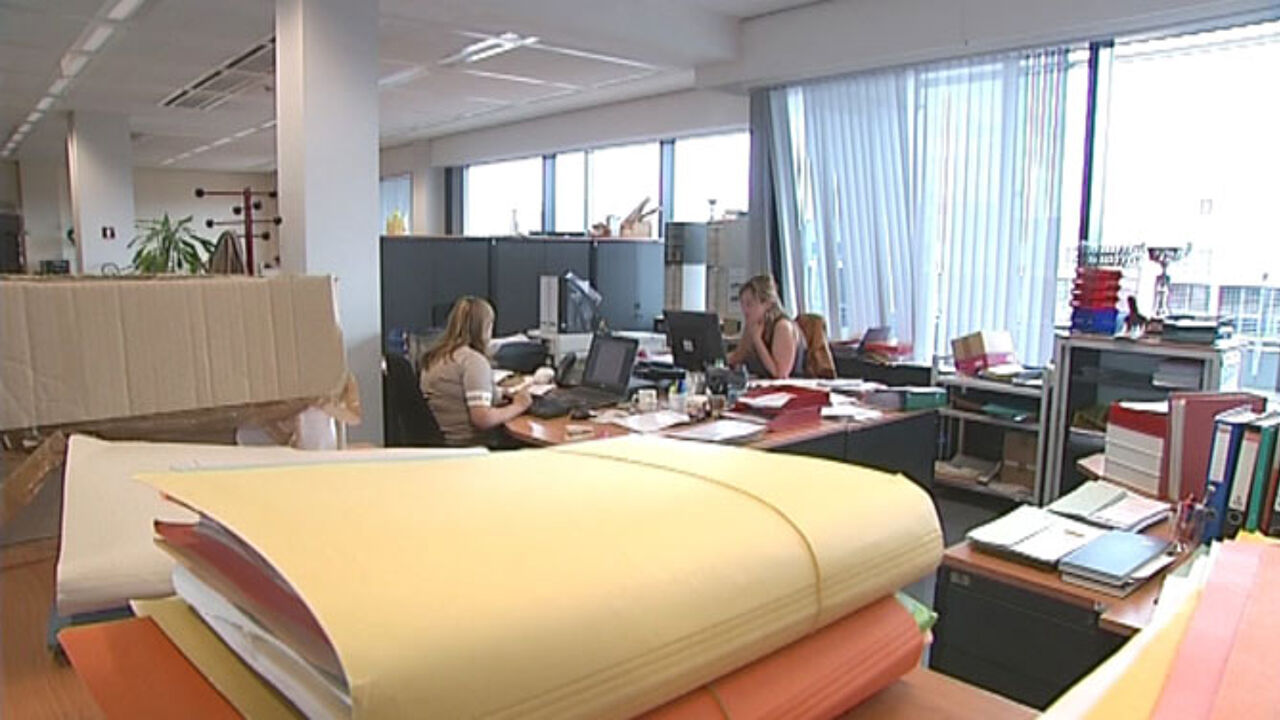 The Governor of Belgium's central bank, Luc Coene, has already warned that the authorities won't be able to rein in government expenditure as a result.
The National Bank has just completed a study entitled 'The Return of the Deficit. Public Finance in Belgium over 2000-2010' that shows a 10,000 head increase in civil servant numbers over this period.
The total is a record for Belgium. In Europe Belgium features in second place when the number of civil servants per head of population is taken into account. Only Cyprus has more. It's above all Belgium's devolved authorities, the regions, the communities and the municipalities that have been hiring.
Central banker Luc Coene says the development is giving cause for concern.
"Every time the regions and the communities introduce new regulations in fields like culture, the environment, sports and population aging, extra civil servants are recruited. We've let matters derail."
Mr Coene says that the civil service is placing too big a burden on government expenditure and that as a result the authorities are having a hard time reining in spending.
The central banker believes that it's up to the regions and the communities to take action as this is where the growth is. In this way they can contribute towards making Belgium's public finances sounder.