11 face court after GMO potatoes were destroyed
The trial of eleven protesters who in 2011 destroyed a field of genetically modified potatoes started before Dendermonde magistrates on Tuesday. The session was disrupted after the eleven defendants left the courtroom at the start of proceedings claiming that they would not be getting a fair trial.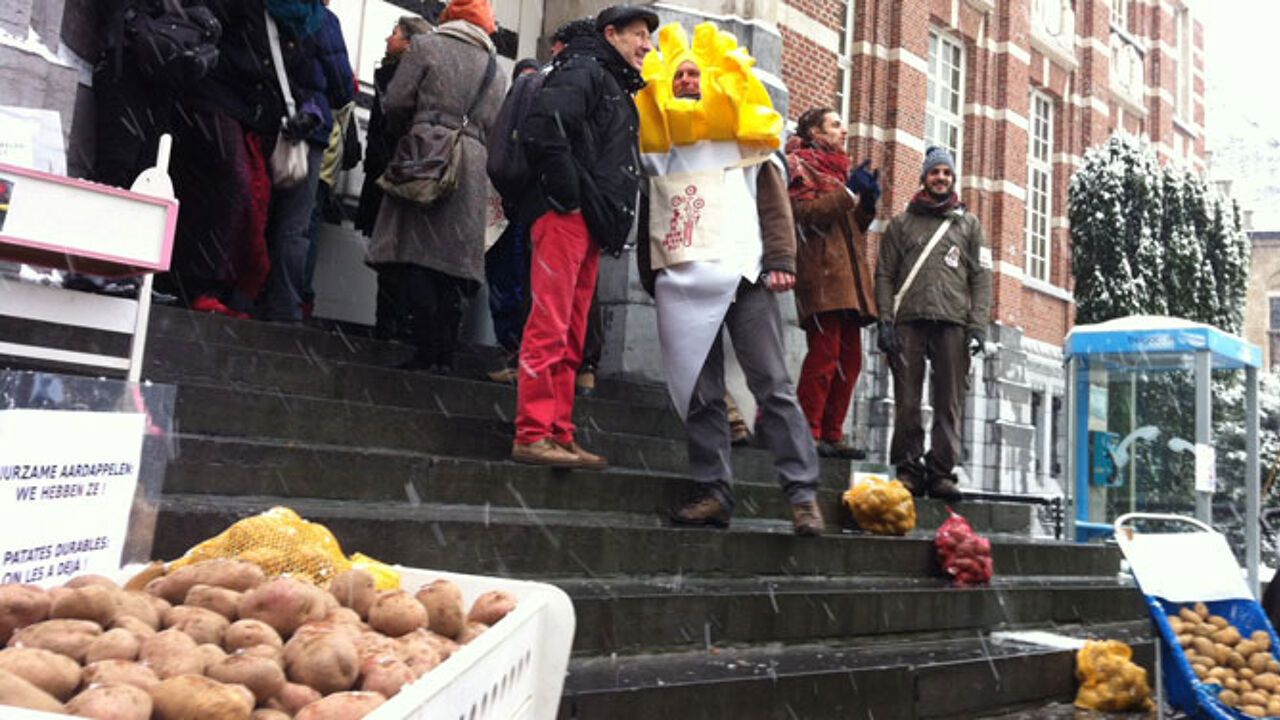 It was in May of 2011 that protesters belonging to the Field Liberation Movement destroyed a field of genetically modified potatoes in a field in Wetteren where Ghent University was carrying out a pilot project.
The eleven now face charges in connection with the destruction of the crop but also with regard to inflicting grievous bodily harm.
The defendants, who walked out of the courtroom, are insisting that in order to get a fair trial new witnesses should be called and some people should be able to provide evidence in video form. This is being denied.
The defendants are also unhappy that several 'volunteer' defendants have not been allowed to appear. These include several professors, politicians, students and representatives of non-governmental organisations.
The defendants will now be tried in their absence and will be able to appeal later on. A verdict is expected by 12 February.