"Suspend the hunting season"
The Flemish bird protection society is seeking a temporary suspension of the hunting season now that Flanders is covered in a thick layer of snow. The society has put its case to Flemish Environment Minister Schauvliege (Christian democrat) and the Nature and Forest Agency.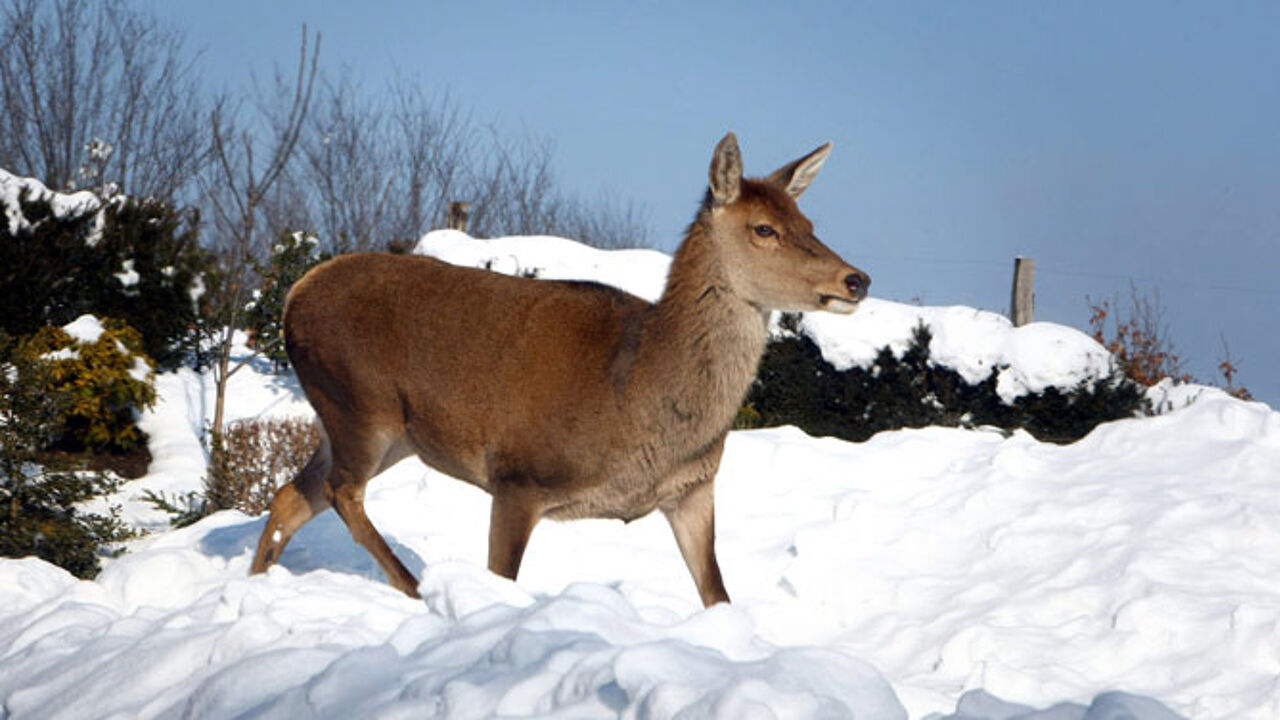 BELGA/KRAKOWSKI
The society argues that under today's weather conditions it's particularly difficult for animals to get hold of food. It adds that the effect of the hunt on the condition of wild animals should not be underestimated.
It's especially birds that face difficult circumstances: "They often have to fly off as hunters approach and are flying more than is really necessary. It costs a lot of energy and this is energy the birds cannot use to build up fat reserves.
Legislation allows a suspension of the hunt due to heavy snow, but only if certain conditions are met. The Flemish bird protection society argues that it's hard to judge whether these conditions apply or not.
Criteria include the thickness of the snow layer, when the snow fell and the distance to the forest. The Nature and Forest Agency has already warned that hunting in Limburg Province may be suspended on Friday.