Belgium to introduce anonymous job applications?
The Belgian Work Minister Monica De Coninck (Flemish socialist) wants job seekers to be able to apply for jobs anonymously. Ms De Coninck hopes that this will allow more handicapped people, people from the ethnic minorities and elderly workers to gain access to the job market. Belgium's employers are not enthusiastic.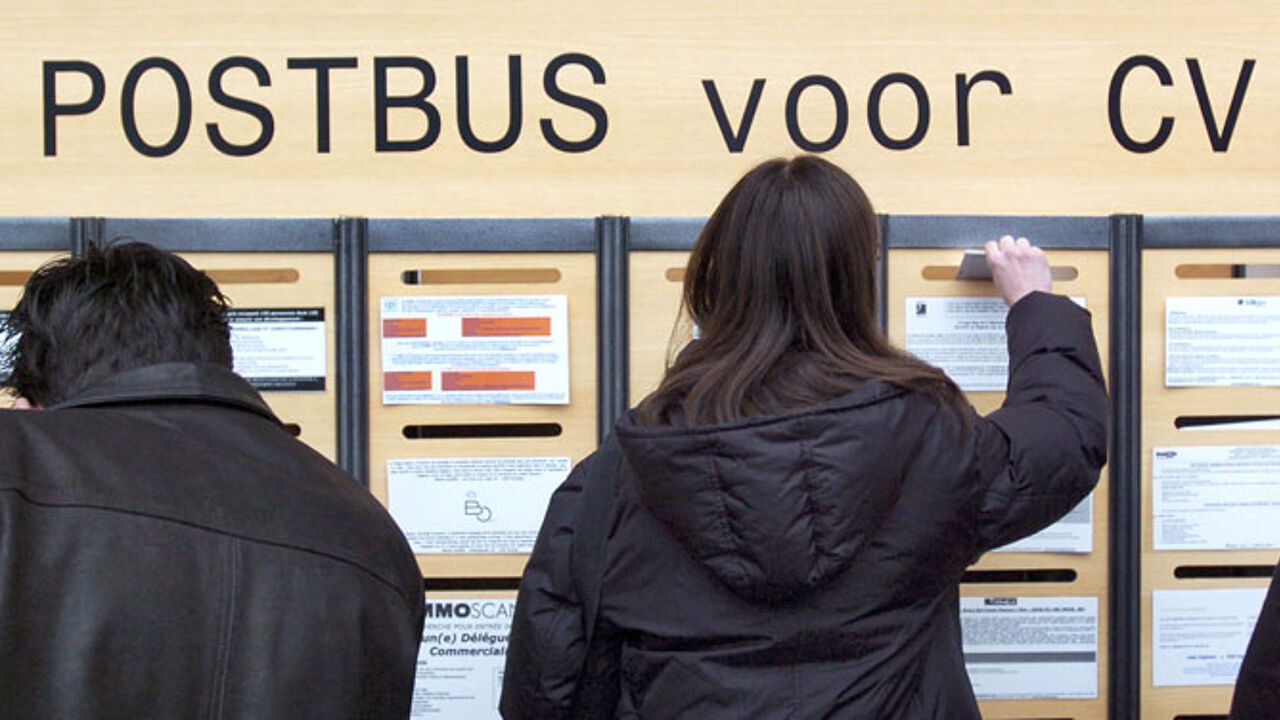 Making it possible for people to apply for a job anonymously is one of the government's initiatives aimed at delivering greater diversity on both on the public sector and the private job market.
Work Minister Monica De Coninck: "I meet a lot of people, e.g. people who are a little older. They tell me they are looking for a job but as soon as they mention their name they are not invited to come to a job interview. They say 'We have the impression our application goes straight to the waste paper bin'."
"One of the instruments to tackle this problem is the anonymous CV. CVs should be made less personal so that everybody has the same opportunities."
Ms De Coninck wants the social partners, employers and unions, to decide how anonymous job applications can work. So far employers' reactions have not been enthusiastic.
The small businesses association UNIZO doesn't want the practice to become obligatory: "There have been enough experiments. The results are clear: firstly there was no benefit for the target groups and, secondly, businesses face a lot of red tape."
The National Union of the Self-employed speaks of a bout of business pestering. It says the recruitment process can be drawn out and that discrimination can still occur at a later stage.