Dog walkers and joggers to report anything suspicious
Federal police are launching a new pilot project in Antwerp Province that involves getting members of the public to report suspect people and situations. The federal police believe dog walkers and joggers could play an important role in clamping down on crime.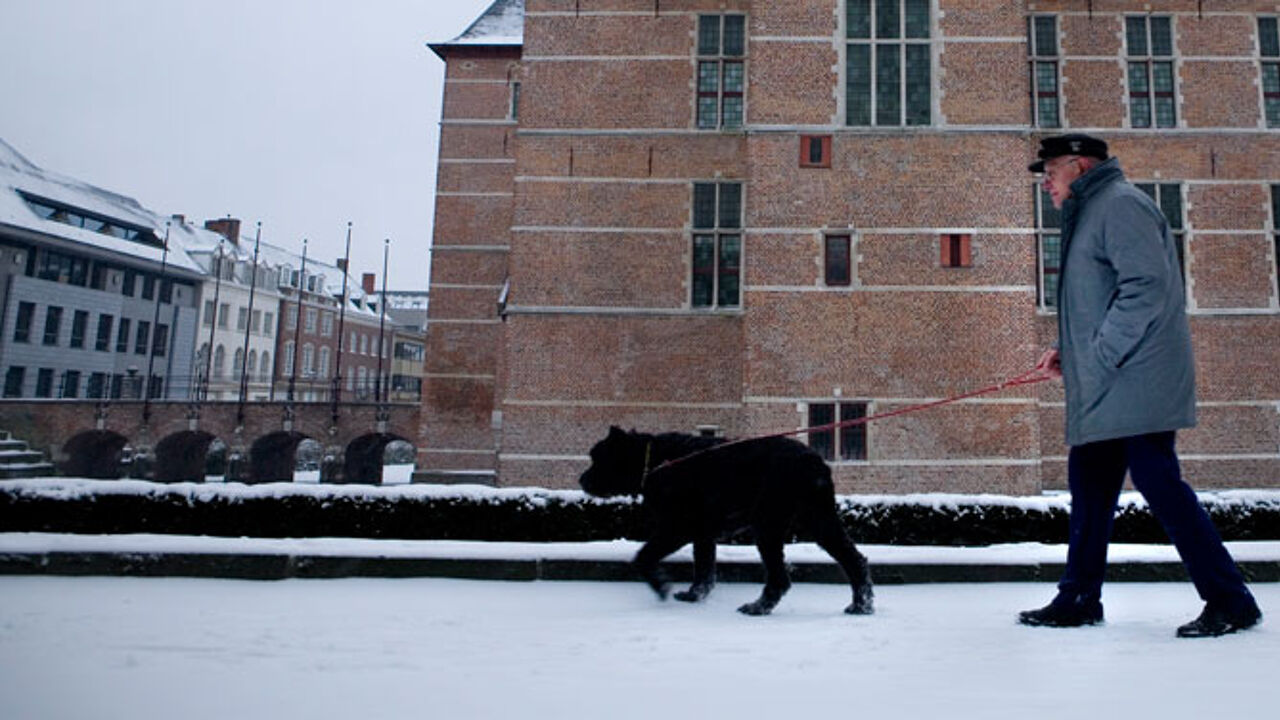 BELGA/VAN ACCOM
The pilot project starts in Zandhoven and Ranst. Neighbourhood officers will ask joggers and dog walkers to work together with the police. People wishing to do so can even do a course intended to help them judge what is suspicious and what is not.
Paul Neefs is the Director-coordinator of Antwerp federal police: "We have to prevent people setting up stall with binoculars and checking on the neighbours to see they aren't putting out their dustbins too early. The trick is to recognise culprits, suspicious situations and suspicious people. In this way we can collect a lot of information aimed at preventing burglaries."
Mr Neefs wants residents to be more 'proactive' too. When a car is driving slowly through a neighbourhood residents can go up to the car and offer to help. If the driver hasn't got a proper explanation for his behaviour, maybe you then need to contact the police.
The project's aim is to slash burglary numbers in Ranst and Zonhoven, two municipalities plagued by this ill. Earlier the Antwerp public prosecutor Herman Dams asked residents to ring the police when they noticed something suspicious like a car with foreign number plates!