It was the coldest night of the year
You may have felt it. The year may still be young, but VRT weatherman Frank Deboossere reports that last night was the coldest night of the year. In Middelkerke, on the coast, and in Sint-Katelijne-Waver (Antwerp) temperatures of -11 were recorded. Ukkel posted -8. In Melle, outside Ghent, it went down to -12, while in Retie in Limburg -14 was recorded.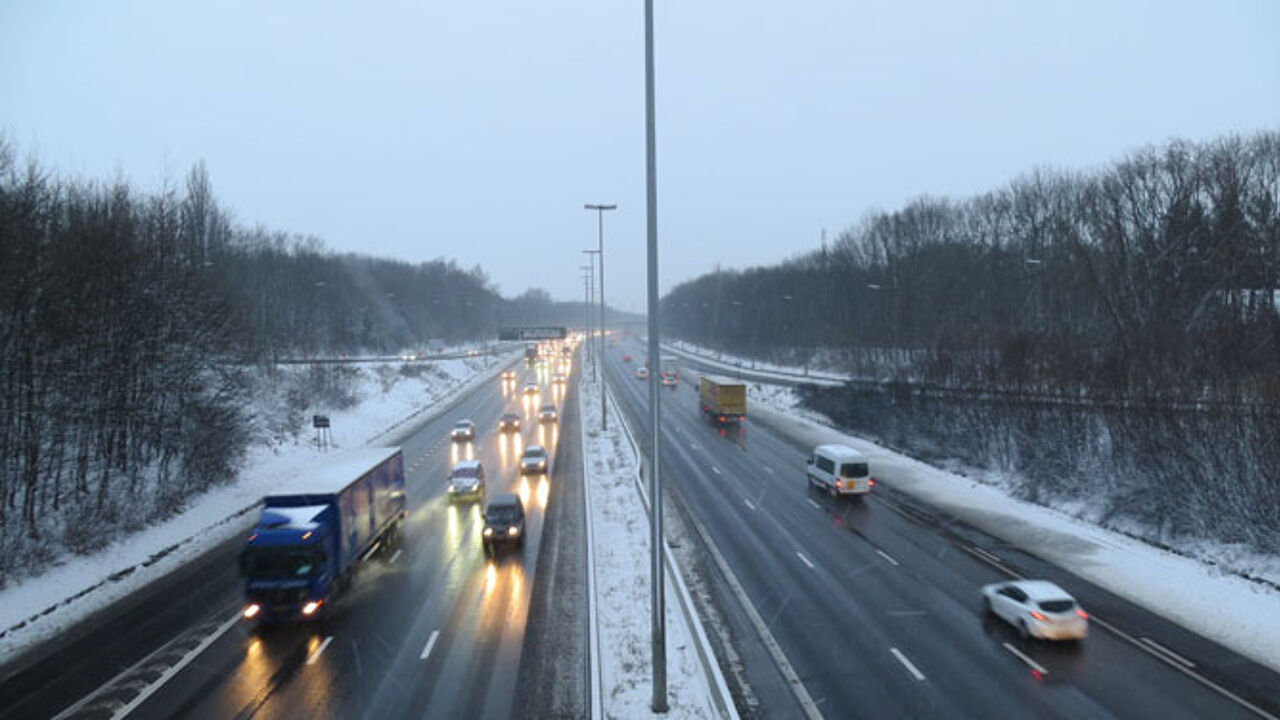 Met Office figures show that the night of 14 January is usually the coldest of the winter.
The big freeze continues and motorists are still being urged to watch out. Conditions are relatively good on most motorways, though there may be problems on the fast lane here and there.
Dangerous conditions may occur on other roads where melting snow has frozen once again and the road surface is slippery.
It snowed again in Limburg and Antwerp Provinces last night, but amounts were far smaller than on Monday night.
Gritting services have once again been out and about and have managed to keep the roads in a good condition for drivers. Last night 1,788 tons of road salt went on Flemish roads.
There were few problems during the morning rush hour. The Flemish Traffic Centre is urging drivers to slow down and to be careful. Motorists are being urged to watch out for melting snow that could freeze once again.
Drivers should be particularly careful on bridges and motorway exits.
Few problems were reported during Tuesday's rush hour, but Limburg and Flemish Brabant were treated to an extended rush hour as a result of the bad weather.