Mother and child die in train crash at level crossing
A mother and her child have been killed by a train at a level crossing in Nijlen in Antwerp province.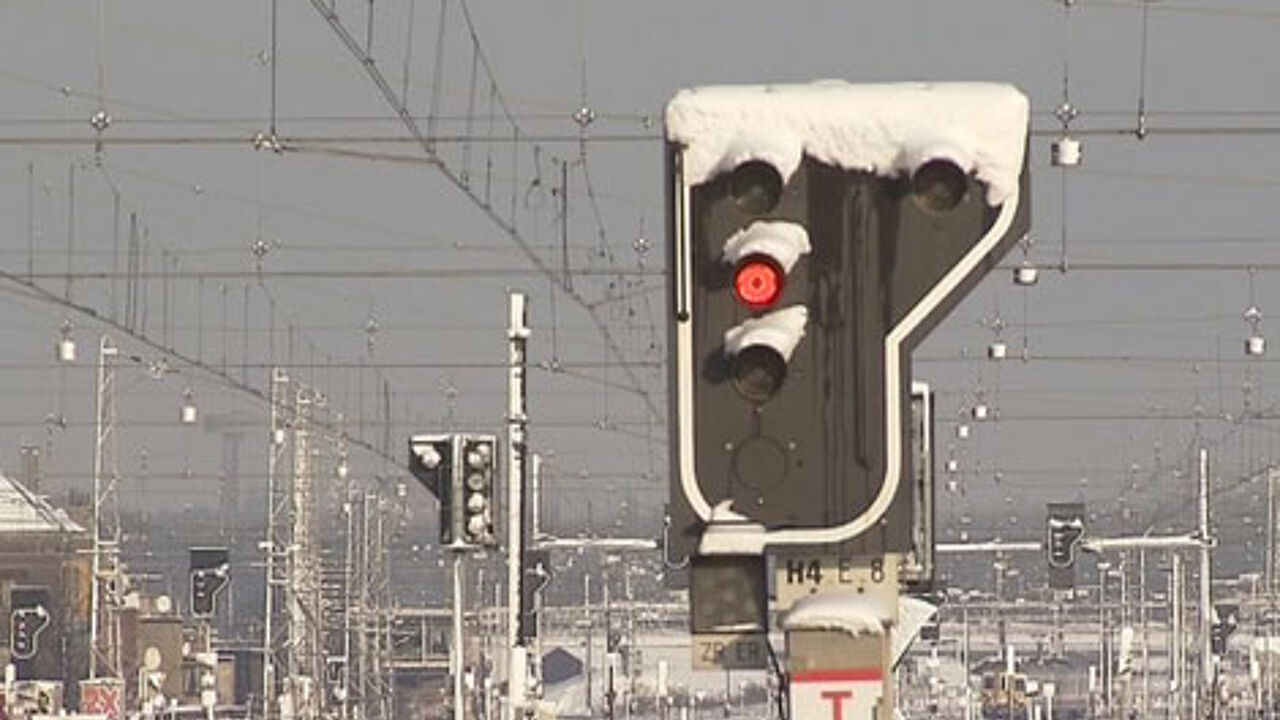 The exact details of the accident are patchy. The barriers were down when the woman drove onto the level crossing in her car. The 31-year-old mother and her 7-year-old son were both killed when a train crashed into their vehicle.
The accident happened on the Antwerp - Lier -Turnhout line that was brought to a standstill.
The woman driver came from a street that was parallel with the railway line and apparently failed to see the barriers that had been lowered on the other side of the road. The woman tried to reverse but in vain.
The accident occurred at a level crossing with barriers that reach half way across the road, lights and a bell.